Construction & delivery of transportable granny flats, sheds, rooms, offices and other buildings
Out-back Portable Buildings designs and constructs quality, custom transportable sheds, granny flats, rooms, offices and other buildings in the Adelaide Hills and delivers Australia-wide.
We construct our Portable Buildings to the highest quality standards and deliver them pre-assembled wherever they are needed. Our high-quality building materials and construction means they can be easily relocated multiple times without the quality or integrity of the structures being affected. This means your shed, granny flat, room or office can be transported and relocated with peace of mind, as needed.
"Are you looking for affordable, quality, steel framed Portable Buildings, direct from the manufacturer?"
With an extensive range of floor plans and Custom Designed Buildings, an Out-Back Portable Building can suit all of our customers' needs.
Step 1
The base of your Out-Back Portable Building structure is manufactured and ready to be assembled.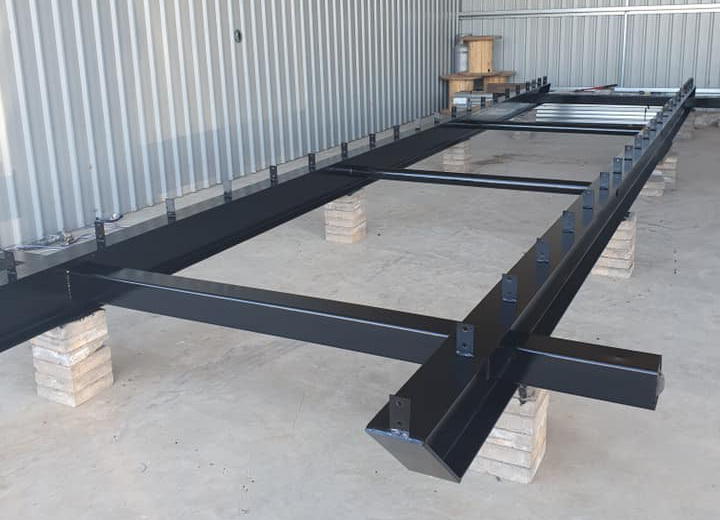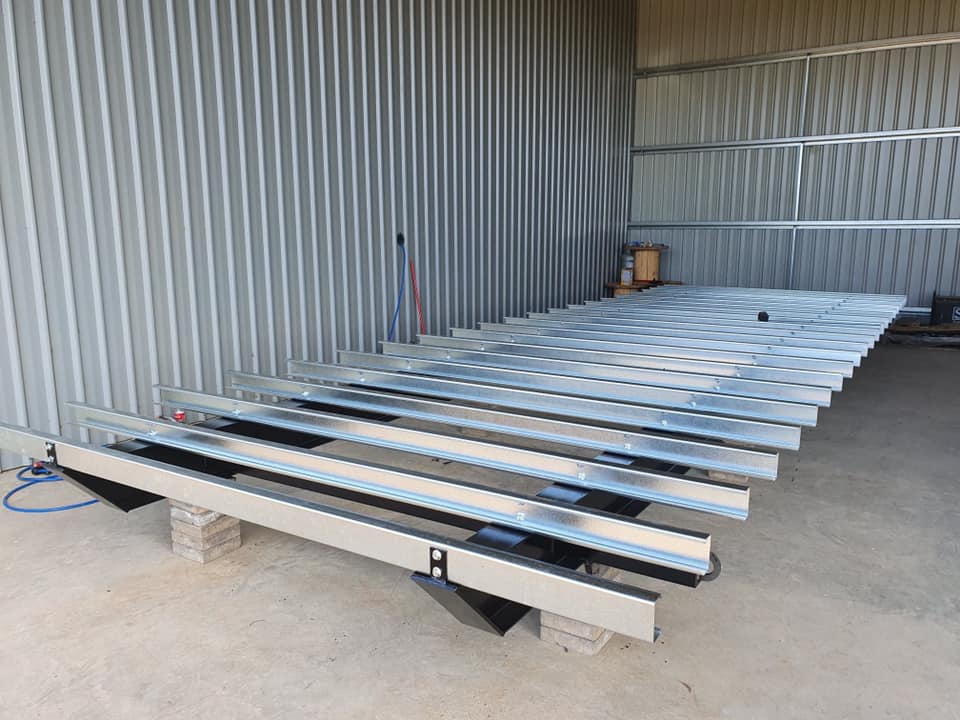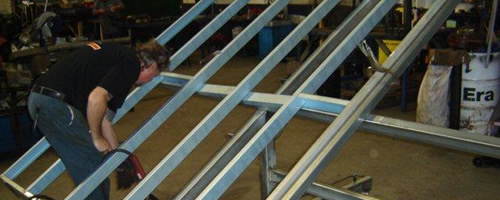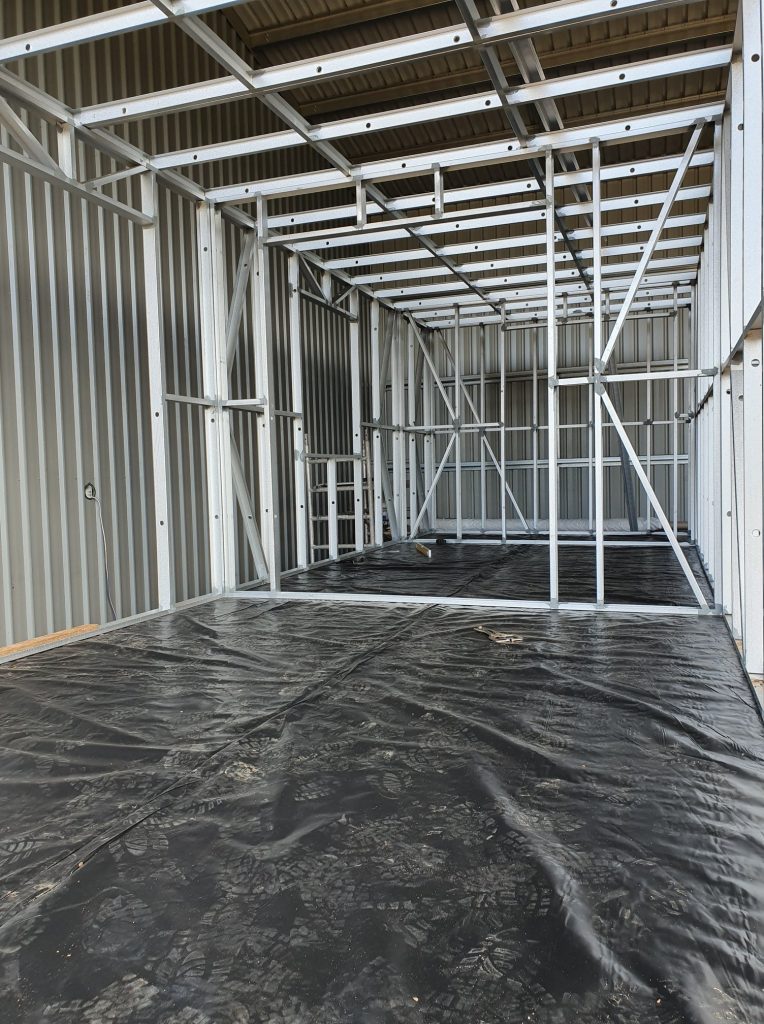 Step 2
Your steel frame walls and roof are constructed by our expert team.
Step 3
Your Portable Building is assembled to your exact specifications.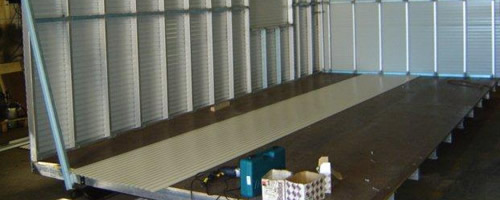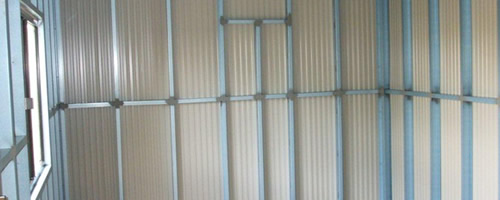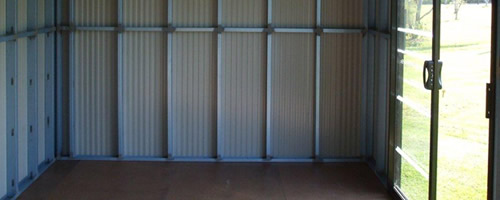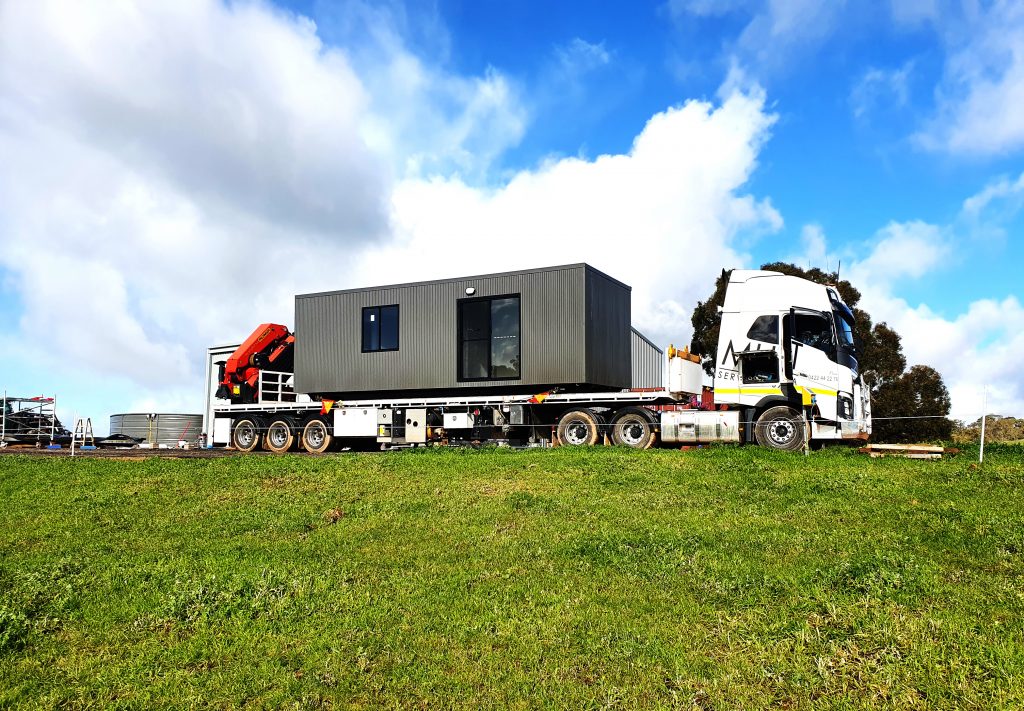 Step 4
Your Portable Building is delivered to your site.
Step 5
Your Portable Building is complete and ready for use.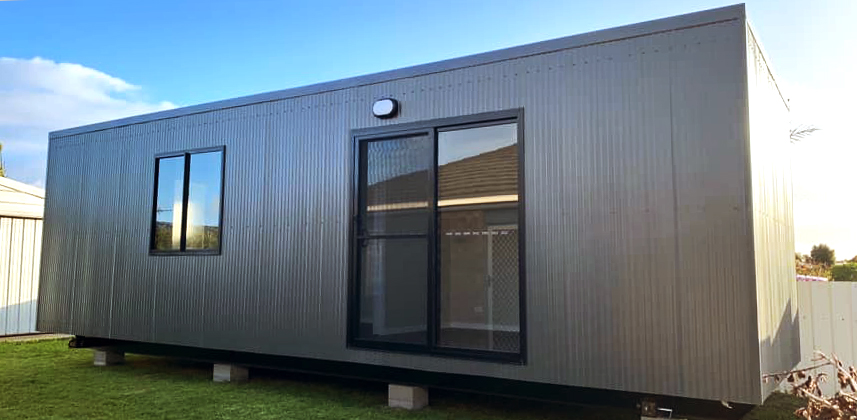 Portable building, holiday accommodation or site offices.
As the specialists in providing pre-assembled buildings to the agriculture and building sector, our portable buildings will solve your space or accommodation problems cost effectively, professionally and accurately.
With delivery anywhere in Australia, quality steel frame welding and earthquake rating, you'll be buying your portable building with confidence and peace of mind.
That's because you're dealing with a portable building manufacturer with years of experience that treats you the same regardless of what you need the building for.
If you would like to know more about our Australia-wide delivery, quality steel framing and off the shelf or customised buildings, site offices and portable accommodation solutions, fill out our contact form, or call 1300 848 553.