Our range of portable buildings and modular homes are constructed to high quality standards and delivered pre-assembled to any location. With top-of-the-range materials, they can be easily relocated without compromising their integrity.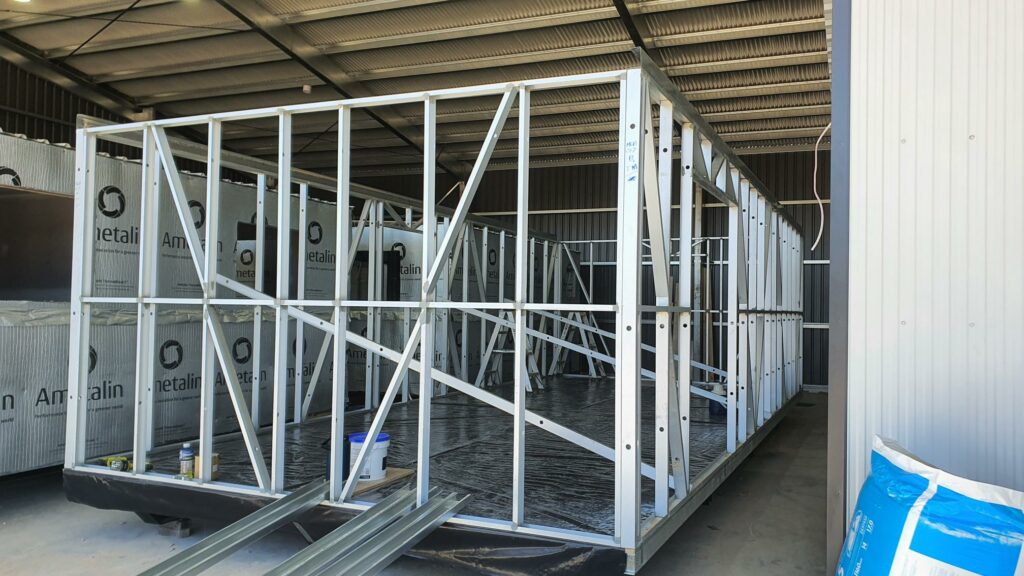 Customised Designs, Delivered Australia-Wide
At Out-Back Portable Buildings we specialise in designing and constructing top-quality, custom made transportable homes, granny flats, rooms, offices and much more. Based in Murraylands, we deliver our products throughout Australia. 
Our buildings are crafted to the highest quality standards and are delivered pre-assembled to your desired location. We only use the best building materials and construction techniques to ensure that the structures can be relocated multiple times without compromising on their quality or integrity.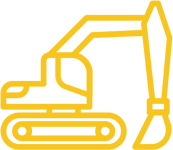 Step 1
The base of your Out-Back Portable Building structure is manufactured and ready to be assembled.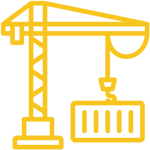 Step 2
Your steel frame walls and roof are constructed by our expert team.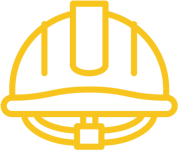 Step 3
Your Portable Building is assembled to your exact specifications.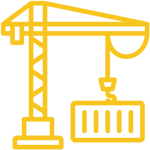 Step 4
Your Portable Building is delivered to your site.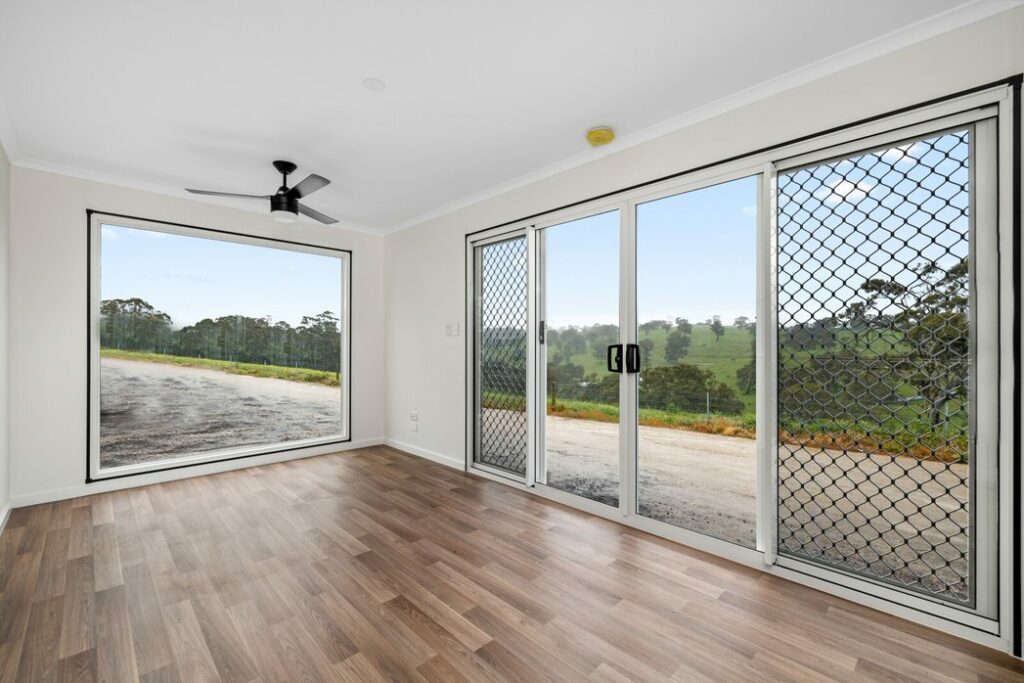 Your Trusted Solution For Quality Portable Buildings
With nationwide delivery, superior steel frame welding, and earthquake rating, you can confidently bet that our portable buildings with stand the test of time. 
Having manufactured hundreds of buildings, we prioritise your specific requirements, regardless of the building's intended purpose. Whether you seek off-the-shelf or customised options our team is dedicated to constructing your dream building.