Portable Ablution Blocks & Toilet Facilities
Provide necessary access to ablution and toilet facilities for your on-site staff with our diverse range of highly customisable portable toilet blocks. 
Get Your Portable Toilet Blocks & Ablutions Quote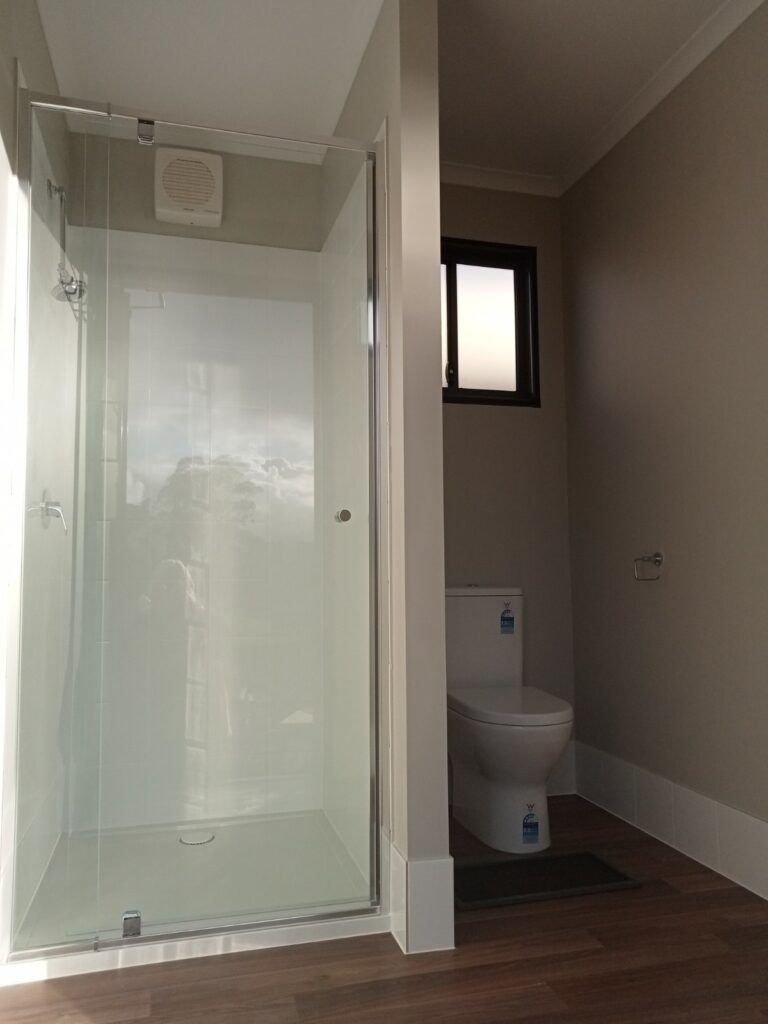 Prefabricated Portable Toilet Blocks
Customisable Ablution & Toilet Blocks
At Out-Back Portable Buildings, we understand that businesses require flexible, cost-effective and high-quality solutions for their sanitation needs. Our portable ablution and toilet blocks are designed to provide just that. By using prefabricated materials and assembly techniques, we can offer our buildings at a lower cost compared to traditional construction methods, saving your business money.
Our prefab buildings can be easily relocated or expanded to meet your changing needs, whether you're looking for a short-term or long-term solution. With our prefabricated approach, we can assemble our portable ablution and toilet blocks quickly and efficiently, reducing the time it takes for your business to get up and running. Plus, by manufacturing our buildings in a controlled environment, we can ensure consistent quality and compliance with industry standards, giving you peace of mind that your sanitation needs are being met to the highest standards.
Transportable Toilets & Ablutions
Long-Term and Short-Term
Sanitation Solutions
Our portable ablution and toilet blocks offer both long-term and short-term sanitation solutions for businesses in Adelaide and beyond. They come in a range of sizes and configurations with toilets, sinks, and showers, making them ideal for a variety of businesses. We offer customisation options, including disability access, to tailor our prefabricated buildings to your exact requirements.
Our buildings are built to last, using high-quality materials and construction techniques that ensure they can withstand harsh conditions in remote or high-traffic areas. Additionally, we offer sustainable features, such as solar power and water conservation systems, to help your business reduce its carbon footprint while still meeting its sanitation needs.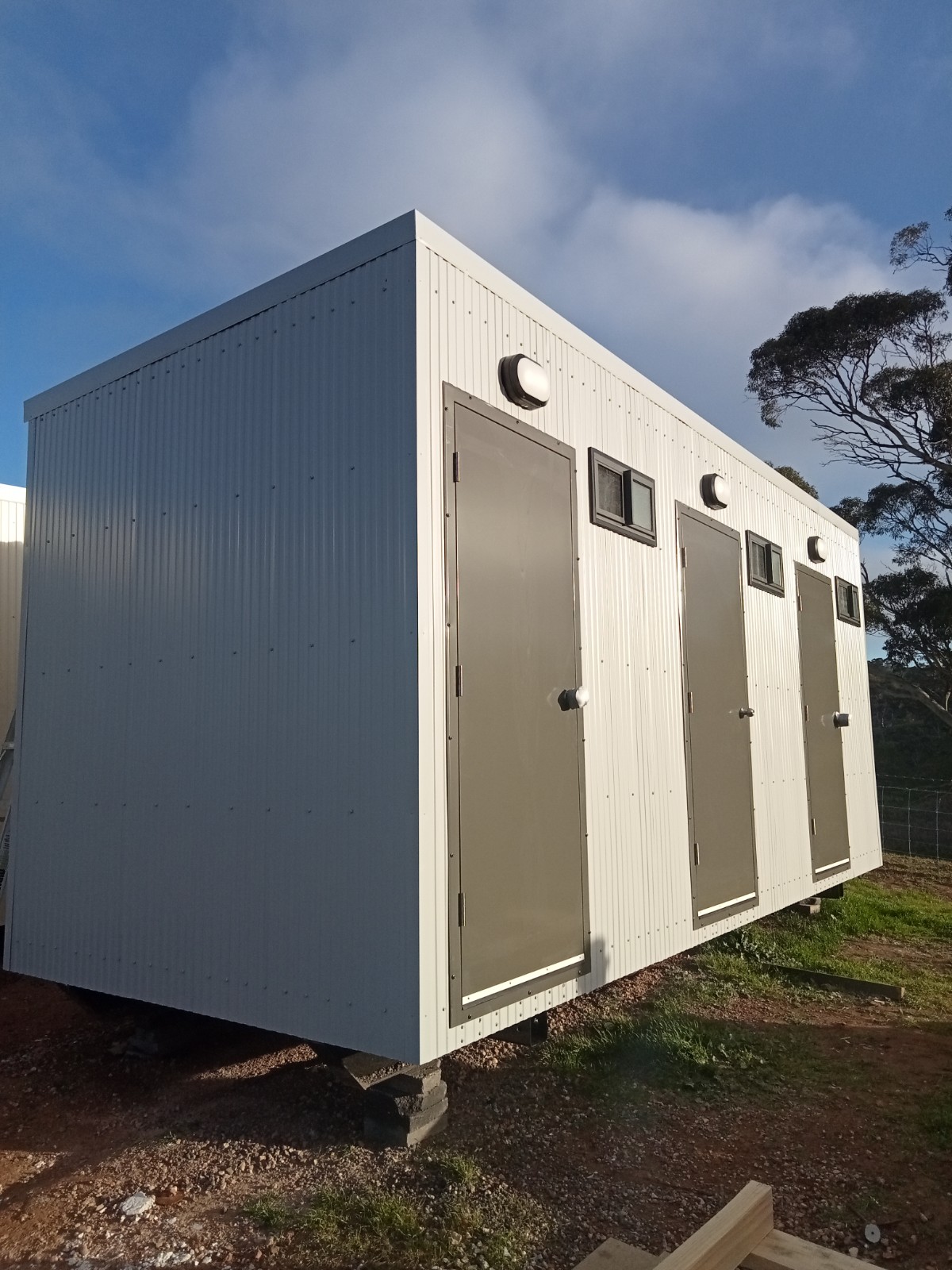 High-Quality, Relocatable Toilet Blocks
We provide high-quality, relocatable toilet blocks for businesses across South Australia and beyond. Our toilet blocks are designed to meet the needs of businesses in a variety of industries, from construction sites to events and festivals. Our buildings are constructed using the highest quality materials, ensuring they are durable and long-lasting.
We pride ourselves on our excellent customer service and attention to detail, ensuring that your toilet blocks are delivered and installed to your satisfaction.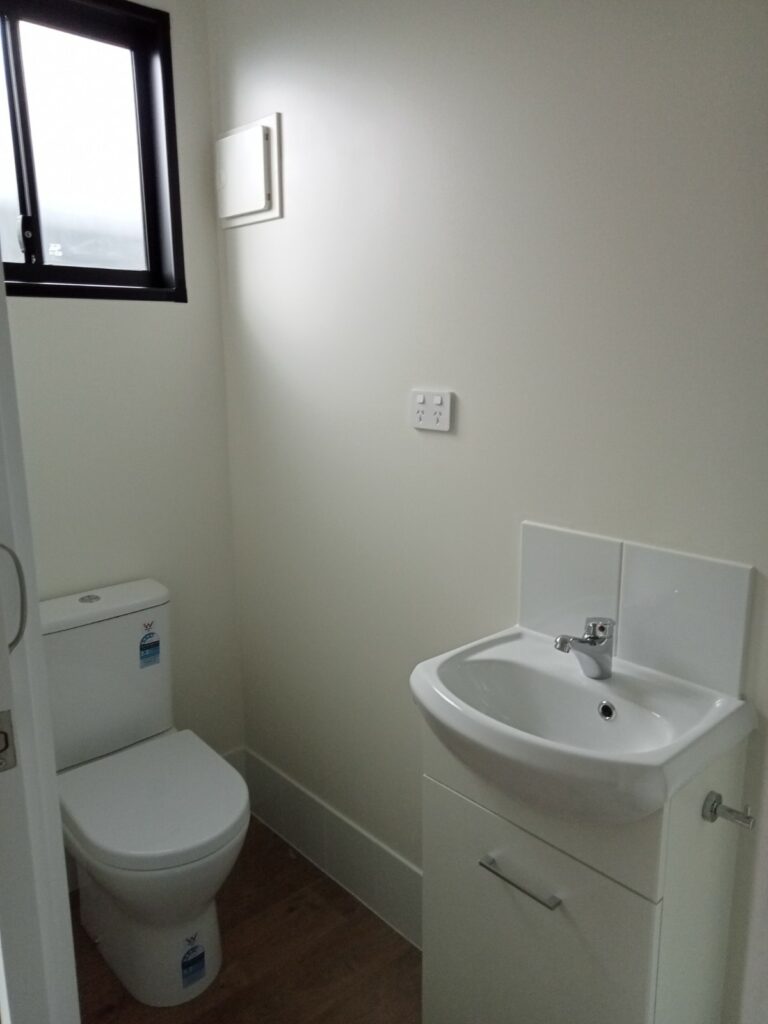 Portable Toilet Blocks & Ablutions
Cost-Effective, Customised Portable Sanitation Buildings
At Out-Back Portable Buildings, we understand that businesses require cost-effective solutions without compromising on quality. That's why we offer customised, portable sanitation buildings that are both affordable and tailored to meet your specific needs.
Our portable sanitation buildings come in a range of sizes and configurations, including portable ablution blocks and toilet blocks, with a variety of amenities such as sinks, toilets, and showers. We can customise our buildings to include additional features like disability access, air conditioning, and solar power.
We take pride in our commitment to quality control, ensuring that our buildings are manufactured in a controlled environment to meet industry standards. With our cost-effective, customised portable sanitation buildings, you can have peace of mind knowing that your business has the necessary facilities to meet its sanitation needs, while also staying within budget.
Traditional construction methods for building toilet blocks can be expensive and time-consuming. Our prefabricated approach allows us to offer cost-effective solutions without sacrificing quality. By using standardized materials and assembly techniques, we can keep our prices competitive while still providing durable and long-lasting facilities.
Our portable toilet blocks are a cost-effective alternative to permanent buildings, providing businesses with the necessary facilities at a fraction of the cost.
Our portable toilet blocks offer businesses the flexibility to easily relocate or expand their sanitation facilities. This is particularly beneficial for businesses that operate in remote locations or require temporary facilities for events or construction sites.
Our portable toilet blocks are designed to be easily transportable and can be set up quickly, reducing downtime and increasing productivity.
From the number of stalls to the inclusion of hand washing stations and hand dryers, we can tailor our toilet blocks to meet your specific needs. Additionally, we can incorporate accessibility features like ramps and grab bars to ensure that our facilities are accessible to everyone.