We take pride in providing a wide range of design options and materials to ensure that our solutions are durable, affordable, and perfectly tailored to your unique requirements. Whether you need a compact granny flat or a spacious one, we have the expertise to deliver a solution that meets your needs.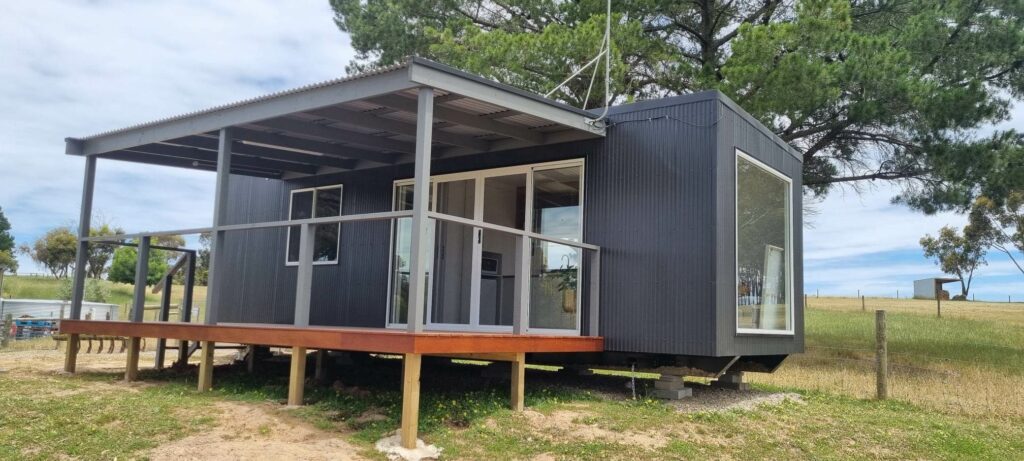 Add space to your home or business
Unlock Versatility with Out-Back Portable Buildings
At Out-Back Portable Buildings, we provide a diverse selection of Portable Buildings available for purchase, all of which can be tailored to meet your specific requirements. Whether you're in need of a ready-made portable room or prefer a completely customised solution, we have you covered.
Our offerings encompass a variety of portable structures, including classrooms, accommodation units, storage sheds, and garages, among numerous other solutions designed for various purposes.
Rest assured, all our buildings are designed to be fully portable and demountable, allowing for effortless relocation from one site to another.
Unmatched Quality & Resilience
Quality and durability are our top priorities. Our buildings feature a strong steel skid base, STRUCTAflor plywood flooring, a Millform steel frame, and COLORBOND® cladding for resilience. G.James aluminium windows and sliding doors ensure security and a modern finish.
With electrical protection, Gyprock Plus™ interior lining, Earthwool® insulation, and Gerflor vinyl flooring, our buildings offer comfort and style.
Partnering with Bunnings Warehouse grants access to a wide range of products. Experience the exceptional features and craftsmanship of our portable buildings that are built to last.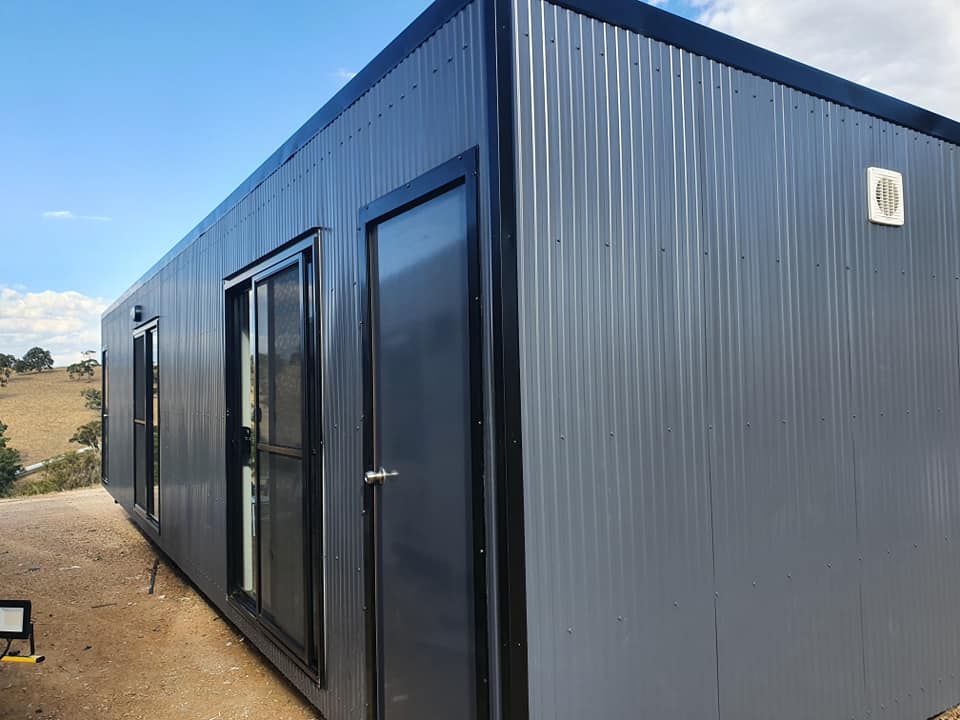 Turn Your Property into a Profitable Asset
Out-Back Portable Buildings caters to a wide range of customers looking to boost income and property value. Property investors, homeowners, caravan park owners, acreage owners, and bed and breakfast owners all benefit from our Granny Flats and Portable Buildings. These versatile structures generate rental income, enhance property value, and offer affordable accommodation solutions. With Out-Back Portable Buildings, customers across different sectors enjoy the advantages of increased income and added value.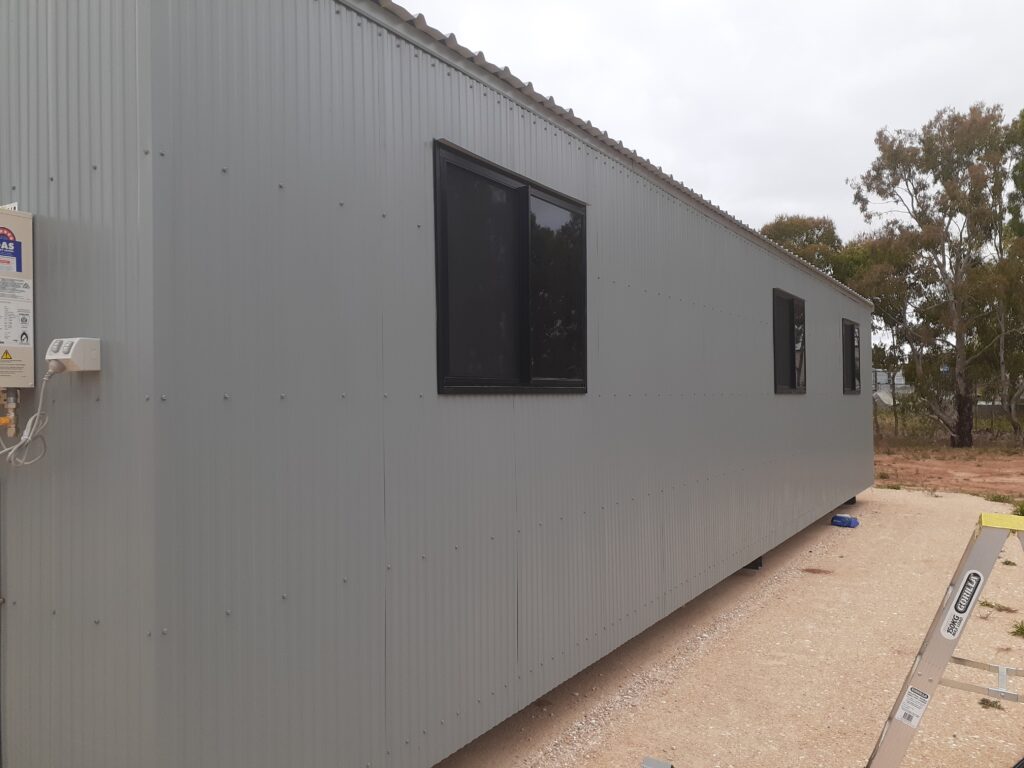 Advantages of Our Portable Buildings
When it comes to choosing a portable building manufacturer, Out-Back Portable Buildings stands out with our unwavering commitment to honesty and integrity.