Residential Portable Buildings
Out-Back Portable Buildings specialises in customisable portable homes and houses, providing end-to-end solutions from design to installation. With a variety of design options and materials, we deliver durable and affordable solutions tailored to your specific needs.
Get a Quote for Your Portable Home Today!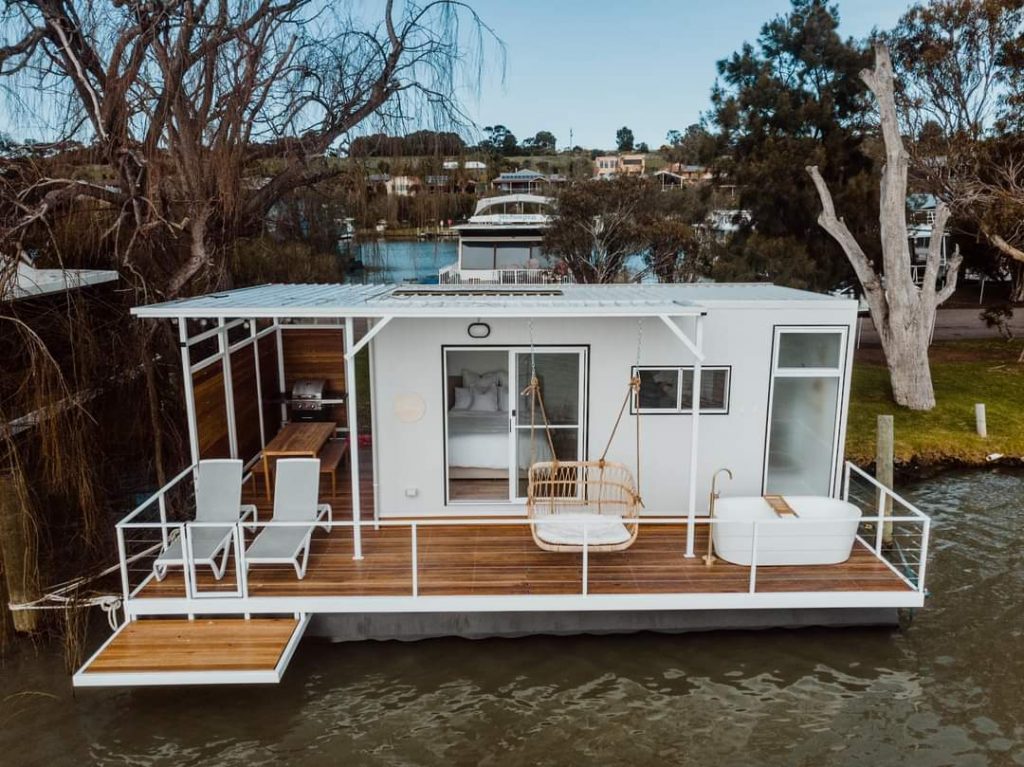 Pre-Fab Homes & Outbuildings
At Out-Back Portable Buildings, we have extensive experience in placing outbuildings on existing residential properties, including self-contained studios, lounge rooms, and external bathroom facilities. These types of buildings are ideal for families who want to keep elderly loved ones nearby while allowing them to maintain their independence. They are also popular with parents who want to give their teenagers some space to enjoy a bit of freedom while still staying close by.
Whatever your specific needs may be, we can work with you to create a customised portable home solution that meets your requirements and exceeds your expectations.
Tiny Homes & Portable Houses
Quality Residential Solutions
Our portable homes are built to the highest standards using premium materials, ensuring their durability and quality throughout multiple relocations. We deliver our transportable homes pre-assembled from our factory in Murray Bridge to locals in Adelaide and any location in Australia, providing our clients with the flexibility to move when and where they need to.
Whether you need a temporary or permanent housing solution, we can provide a tailored, transportable home to meet your specific needs, all while maintaining our commitment to quality and excellence.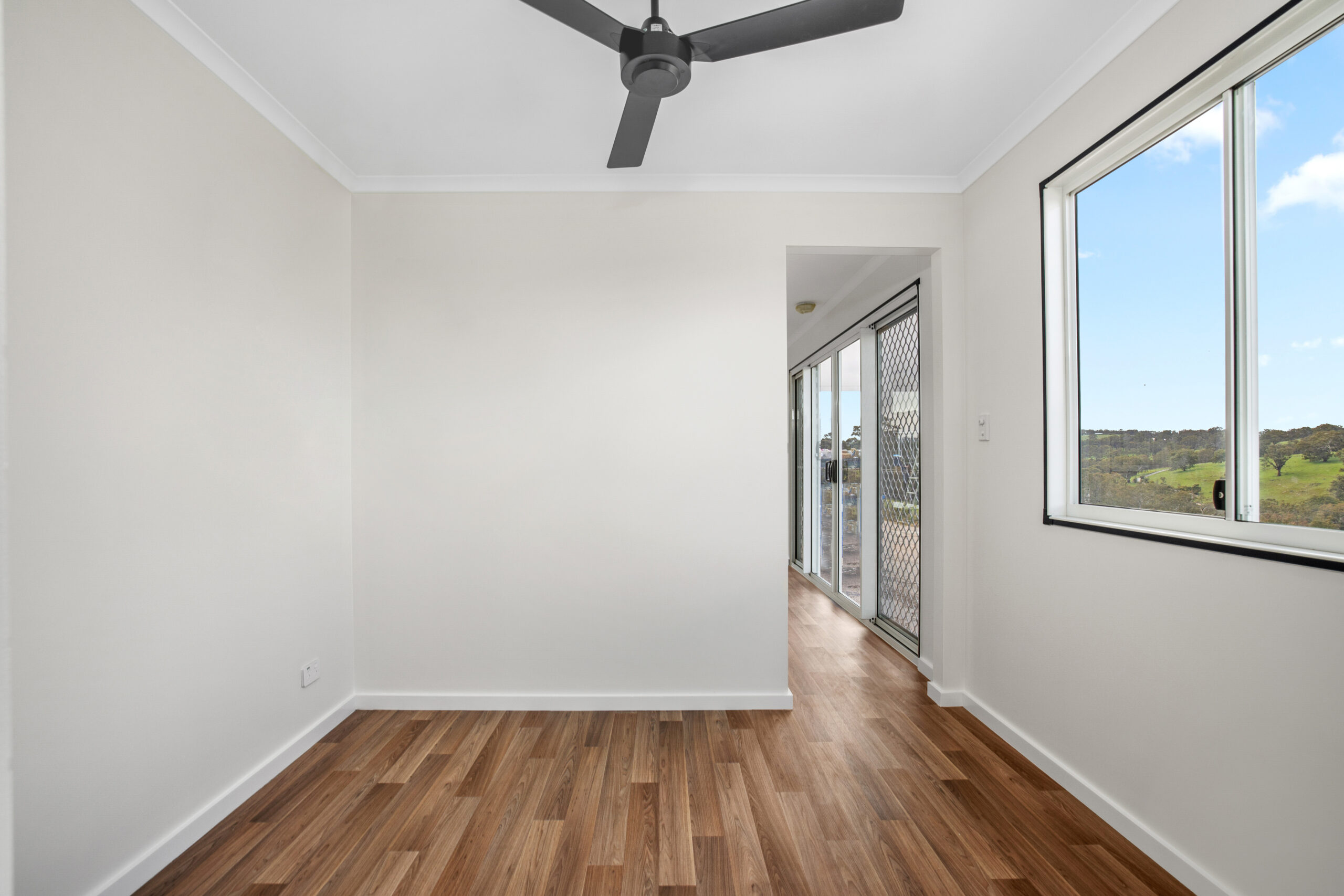 Custom-Made
Portable Homes
We work closely with our clients to create bespoke portable housing solutions that are tailored to their specific requirements, incorporating a wide range of design options and premium materials. Whether you need a compact home, a granny flat, or a full-featured family home, we can provide a custom-built portable home that meets your needs and exceeds your expectations.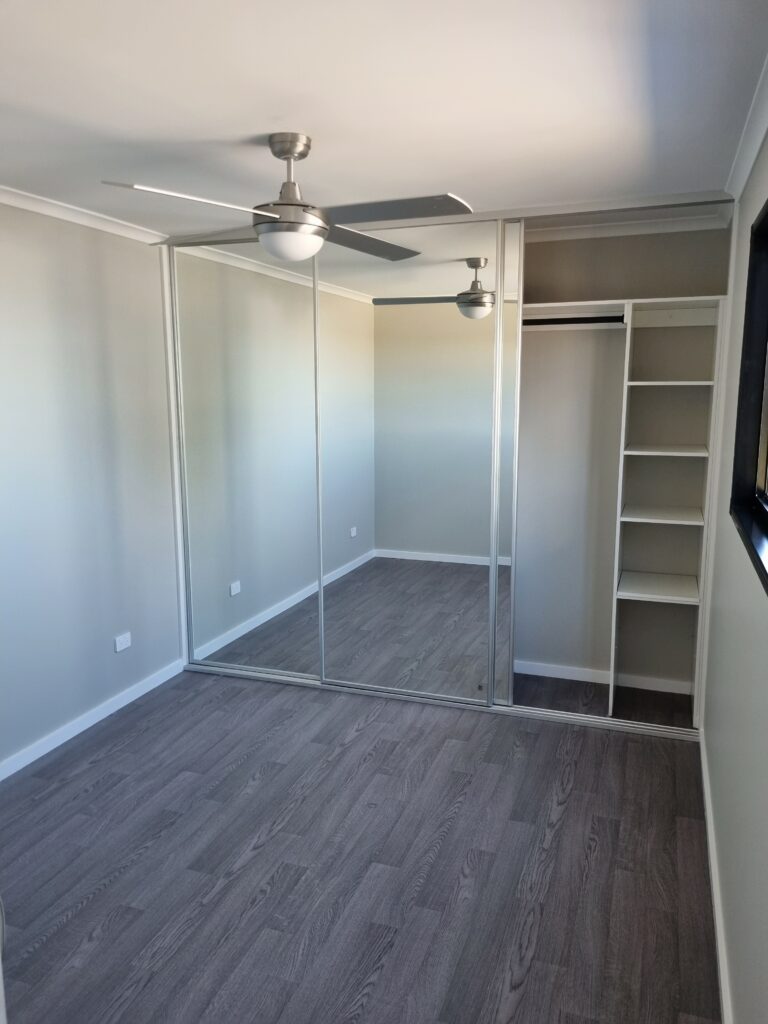 Portable Homes South Australia
Choose Out-Back Portable Buildings
We specialise in designing and constructing a wide range of residential portable buildings, including portable homes, portable granny flats, tiny homes, and portable houses that can be tailored to meet your specific needs.
Whether you're looking for a compact, fully-featured home or an additional living space on your property, we have the expertise and resources to deliver a top-quality portable building that meets your expectations.
We can help you with everything from design and construction to delivery and installation, making the process of getting your new residential portable building as smooth and stress-free as possible.
Our team of experienced designers and builders work closely with our clients to create bespoke residential portable buildings that meet their unique requirements. We use only the highest quality materials and construction techniques to ensure that each portable home or granny flat is built to last, with all the features and amenities that you need to make it feel like home.
We understand that each of our clients has unique requirements and preferences when it comes to their residential portable building. That's why we offer a wide range of customisation options to make sure that your portable home, granny flat, or tiny home is designed to fit your specific needs.
Whether you need air conditioning to ensure a comfortable living space, a kitchenette for cooking meals, or a bathroom for added convenience, we can incorporate all the features and amenities you require. Our experienced designers and builders will work closely with you to understand your needs and preferences, and then create a customised design that suits you perfectly.