Out-Back Portable Buildings provide a wide range of floor plan options catering to meet your need. If you have a vision in mind, contact us today about our customisation options! 
Ablution Block Floor Plans
We provide businesses with a versatile portable ablution and toilet blocks, offering both long-term and short-term sanitation solutions. We also offer customisation options, including disability access, ensuring out prefabricated buildings are tailored to meet your requirements. 
Our versatile portable cabins can be used for a multitude of purposes, ranging from granny flats to home offices, guest houses to teenage retreats. With our expertise, we can design and construct a living space that aligns with exactly what you need! 
Office Building Floor Plans
Our office buildings come in a range of different sizes and can integrate a variety of features such as bathrooms, disabled facilities, kitchenettes and much more!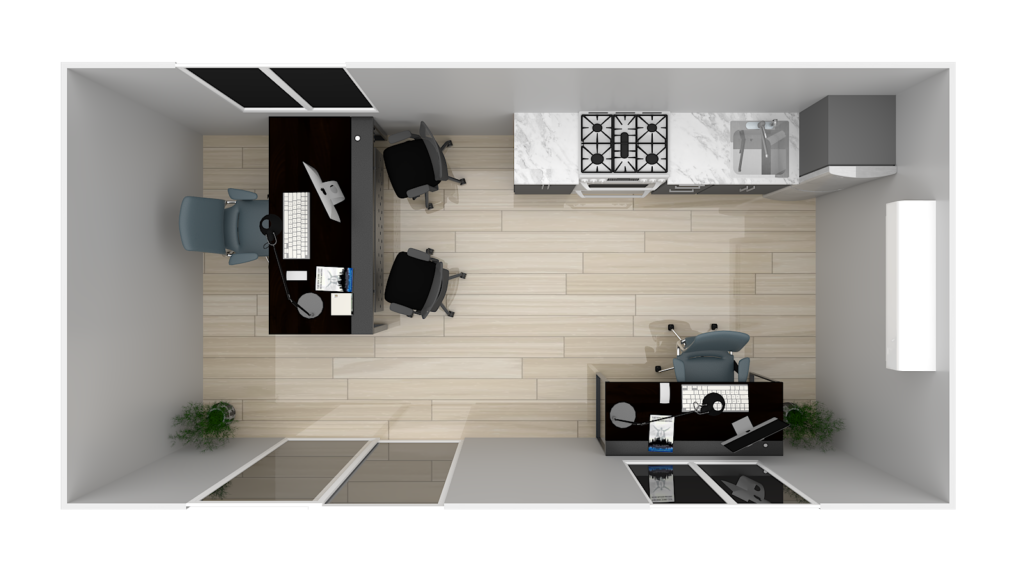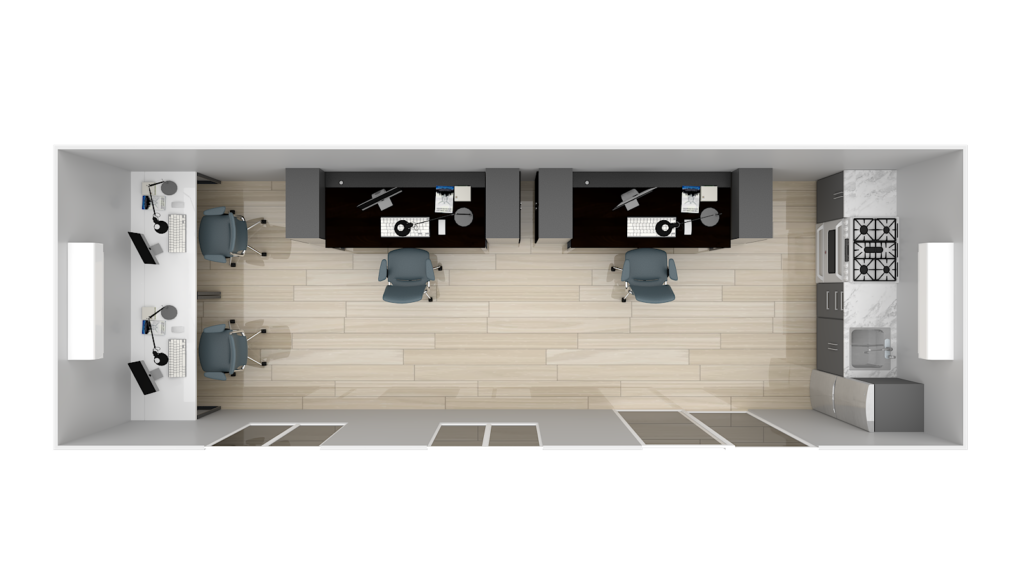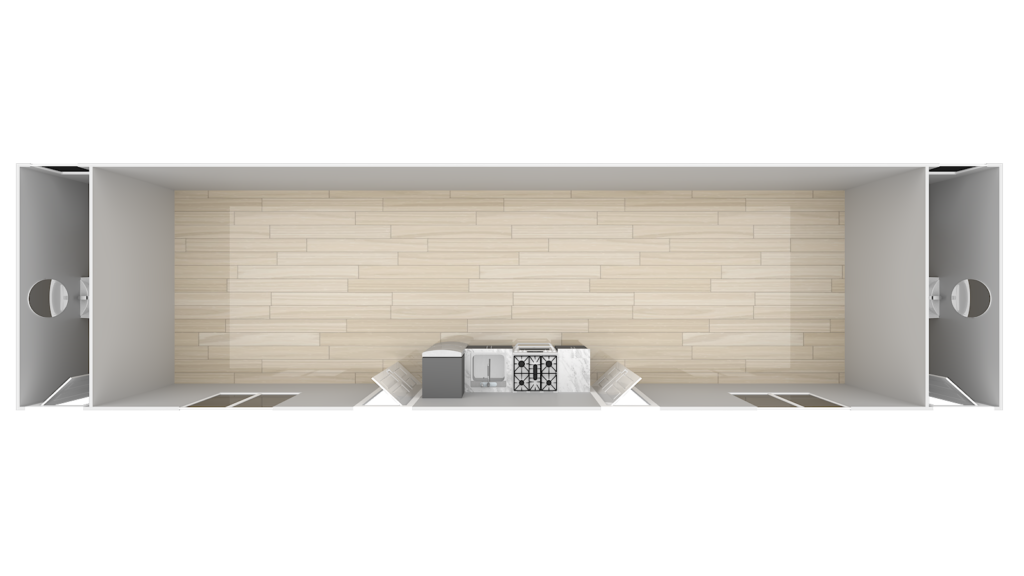 Residential Building Floor Plans
Whether you require a housing solution for the short-term or long-term, we specialise in creating custom residential transportable homes designed to meet your needs! 
9 x 3 Self Contained Granny Flat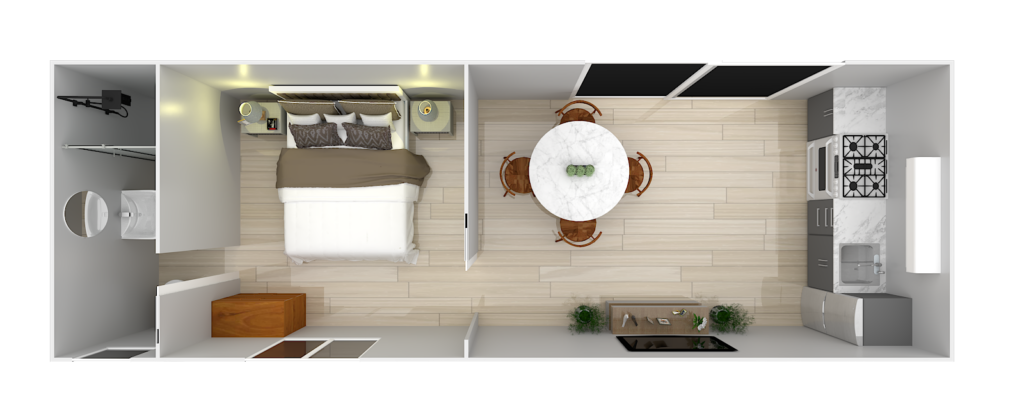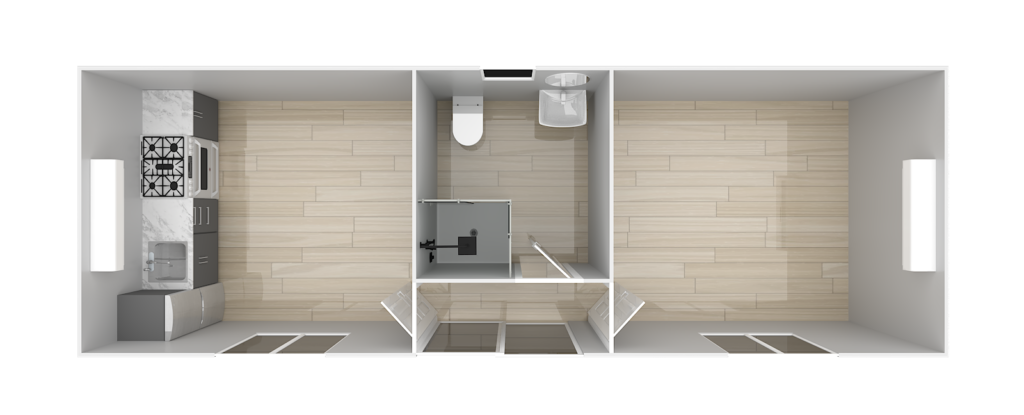 12 x 3 Tiny Home 2-Bedroom,
1-Bathroom

12 x 3 Park Home With Ensuite

12 x 3.5 Tiny Home 2-Bedroom

14 x 4 2-Bedroom with Laundry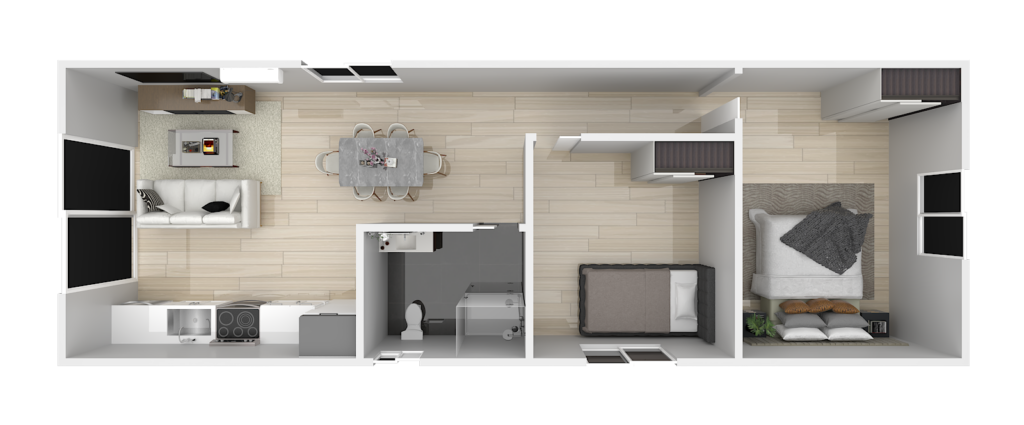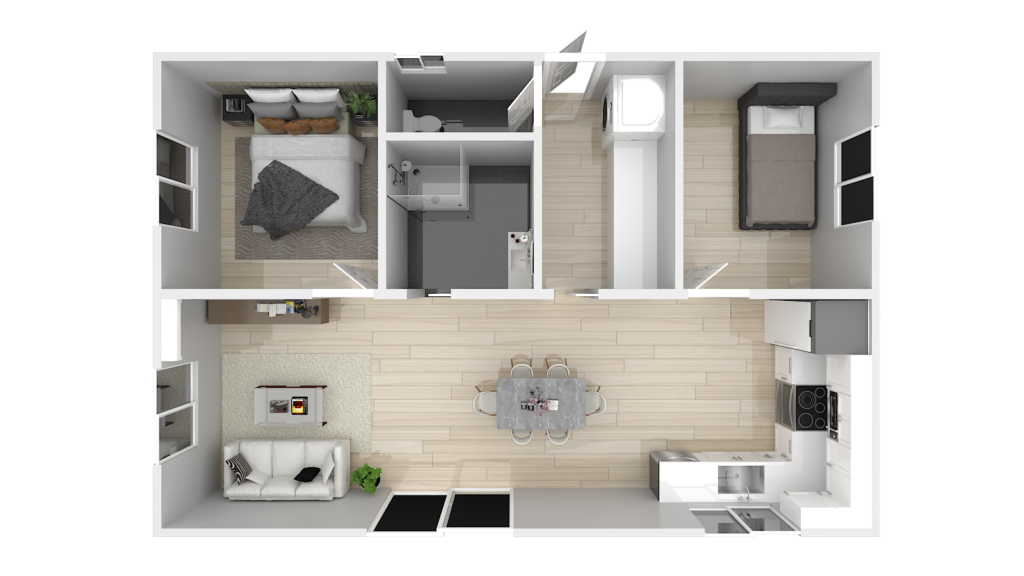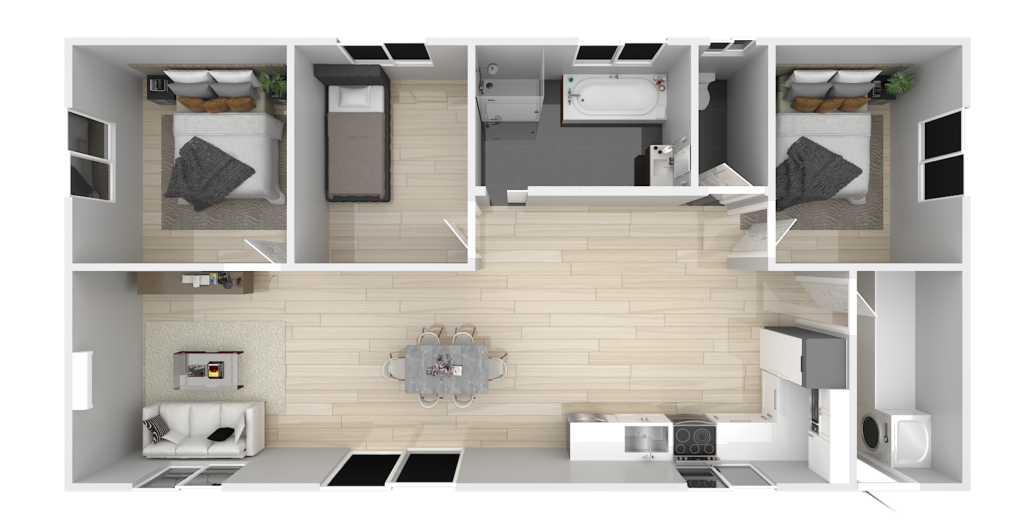 Workers Accommodation Floor Plans
Our prefabricated workers accommodation buildings are specifically designed for ease of construction, delivery and installation. 

Feedback from Our Clients
"With a growing Bed and Breakfast business, it came down to turning income and guests away or creating more accommodation for them. Well, turning income away isn't right, so we bought five Granny Flats from Out-Back Portable Buildings and couldn't be happier. "
"Marcus, Den and I would like to thank you for your workmanship on our cabin. We are extremely happy with the finished result, if you are down this way please call in."
"Just had our 9m x 3m portable building delivered. It looks amazing! Having not seen it until it arrived it was great to see how nice all the finishes are and how well it was built to our custom selections. The whole experience was easy and Luke was very helpful and informative throughout the entire process. Highly recommend purchasing from Outback Portable Buildings."