Transportable Cabins & Homes
Our portable cabins are the ideal solution for anyone looking to live off-grid, downsize their living space, or enjoy a self-contained modular home that's cost-effective, modern and functional. 
Get Your Portable Cabin Quote Today!
Transportable Cabins & Homes
Modern Portable Living Solutions
Looking for a flexible and affordable way to add extra living space to your property in Adelaide or elsewhere in South Australia? Look no further than Out-Back Portable Building's range of customisable and high-quality portable cabins.
Our portable cabins can be used for a wide range of purposes, from granny flats to home offices, and guesthouses to teenage retreats. Our expert team can design and build a living space that perfectly fits your needs and specifications. Whether you are looking for a compact and functional tiny home or a self-contained, off-grid living solution, we can build the perfect transportable and cost-effective cabin for you.
Our portable cabins are also fully customisable, so you can choose from a range of features and amenities to make your living space truly your own.
Customise Your Living Space
Your portable cabin should cater perfectly to your needs, and our goal is to meet that need by providing a fully-functional and self-contained transportable building fitted with all the features and amenities you need to make it feel like home. From modern kitchenettes, sleek bathrooms and spacious wardrobes, to air conditioners, glazed windows and ceiling fans, we can customise your portable cabin based on your exact specifications. 
Our portable cabins are built to last, using only the highest quality materials and construction methods. We understand that durability and quality are paramount when it comes to portable living spaces, which is why we follow industry-leading building codes and standards to ensure that your unit is safe, secure, and comfortable.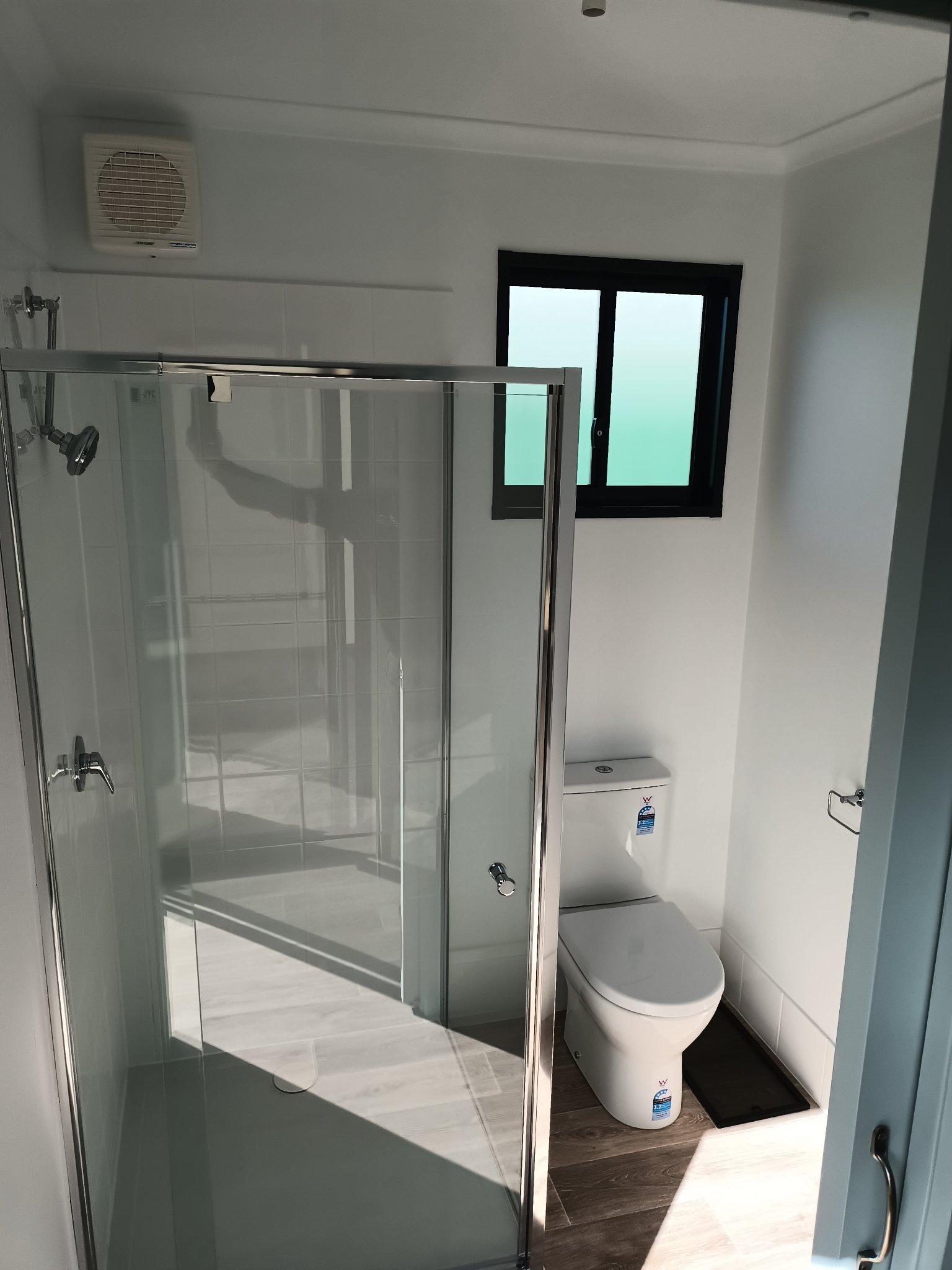 Transportable Cabins
& Homes
Our innovative solutions take portable buildings to a whole new level, creating a functional and stylish portable cabin living space that's perfect for guests, self-contained living for family members, or even a home office. With a wide range of customisation options available, the possibilities are almost endless!
Don't settle for a cramped or outdated living space. With Out-Back Portable Buildings, you can create a portable cabin or modular home that perfectly fits your lifestyle and preferences.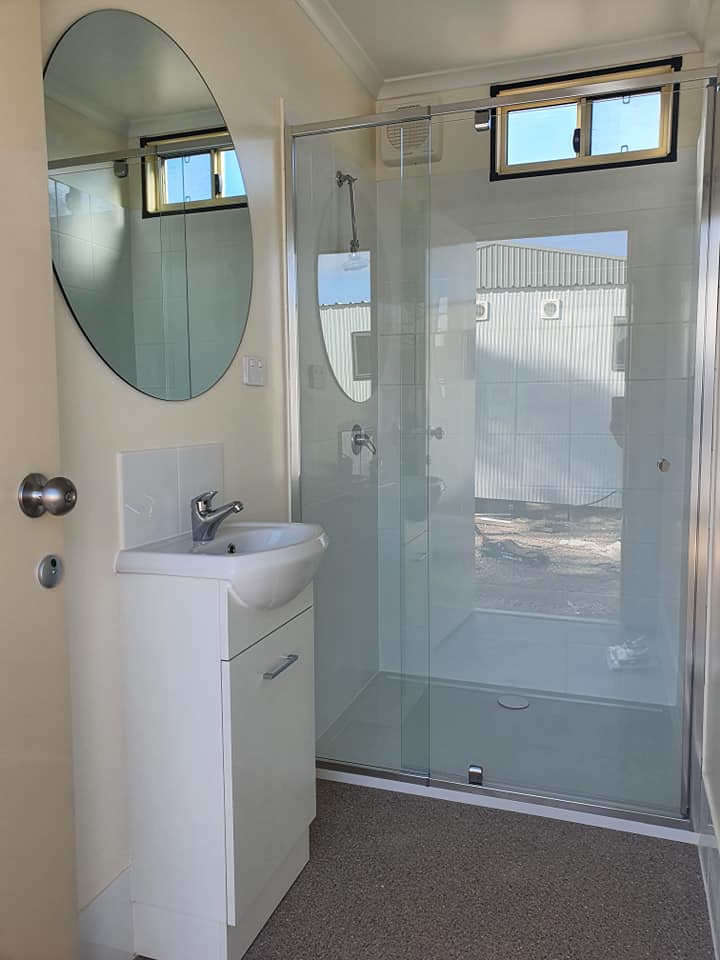 High-Quality & Cost-Effective Portable Homes
At Out-Back Portable Buildings, we are committed to providing our customers with high-quality, customisable, and sustainable portable cabins that meet their needs and exceed their expectations. Whether you're looking for off-grid living solutions, a guest house, or a full-time residence, we have the perfect cabin for you.
Contact us today to learn more about our design options, construction process, amenities, and delivery and installation services for a portable cabin of your own.