People Who Buy Our Products
"What Type Of People And Businesses Buy A Portable Building Or Granny Flat?"
Property investors looking to generate more income from their investment property
Because our Granny Flats and Portable Buildings are a great way to add additional income to your property portfolio.
With a growing population and a crucial shortage in rental properties, some property investors are now installing our Granny Flats in the back and front yards of their existing investment properties.
The benefits of this are two-fold. Not only can they generate more income from their investment property, as they can rent it out as a separate dwelling, but they also increase its overall value considerably.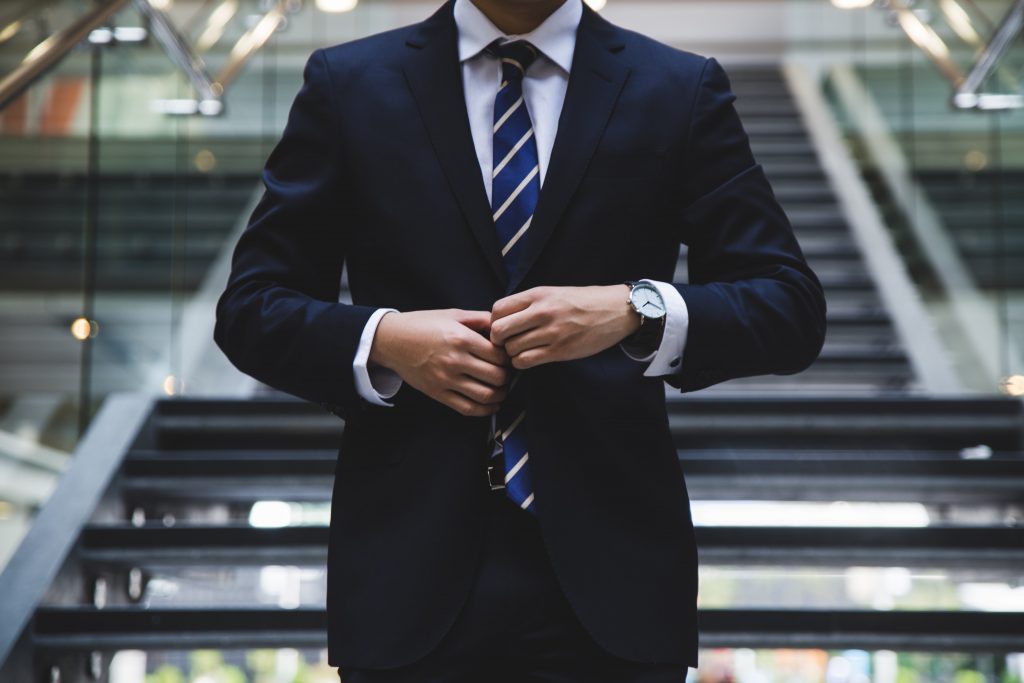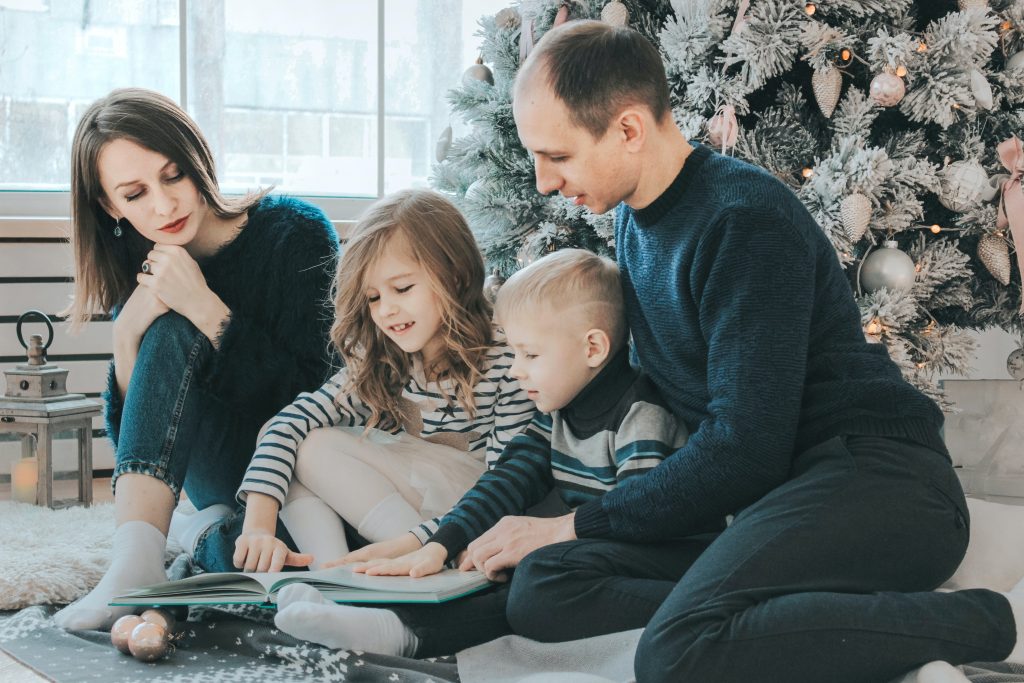 Everyday mum and dad homeowners who want to generate additional income while also adding value to their home
Because putting one of our quality Granny Flats or Portable Buildings is proving a great way for homeowners to create residual income and add value to their existing home.
Residential homeowners are realizing this, which is why more and more of them are installing granny flats in their own properties to generate additional income.
They're a cost-effective living arrangement and solution to a massive rental shortage, and a great strategy to generating extra income and adding value to your home.
Caravan and holiday parks
Because more and more Australian families are holidaying together, and they want to be comfortable.
As a caravan park or holiday park owner, you know more and more grey nomads, families and large groups of people are visiting and opting for a caravanning and holiday park accommodation.
And, why not? The majority of caravan and holiday parks have great facilities, great locations, are affordable and friendly.
At the moment, more and more enterprising caravan, resorts and holiday parks are contacting us interested in bulk order special pricing so they can install and rent out our Granny Flats as holiday accommodation.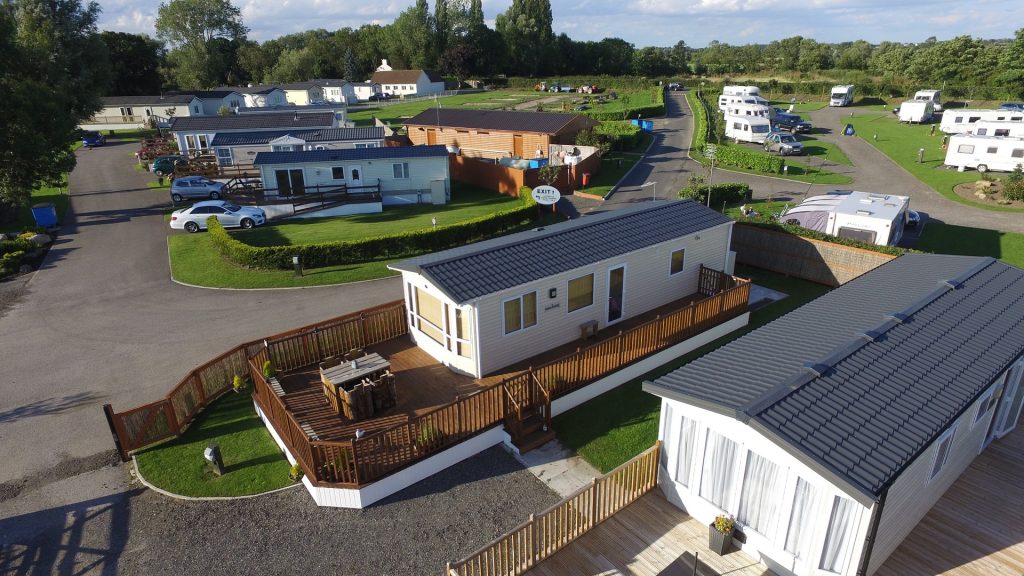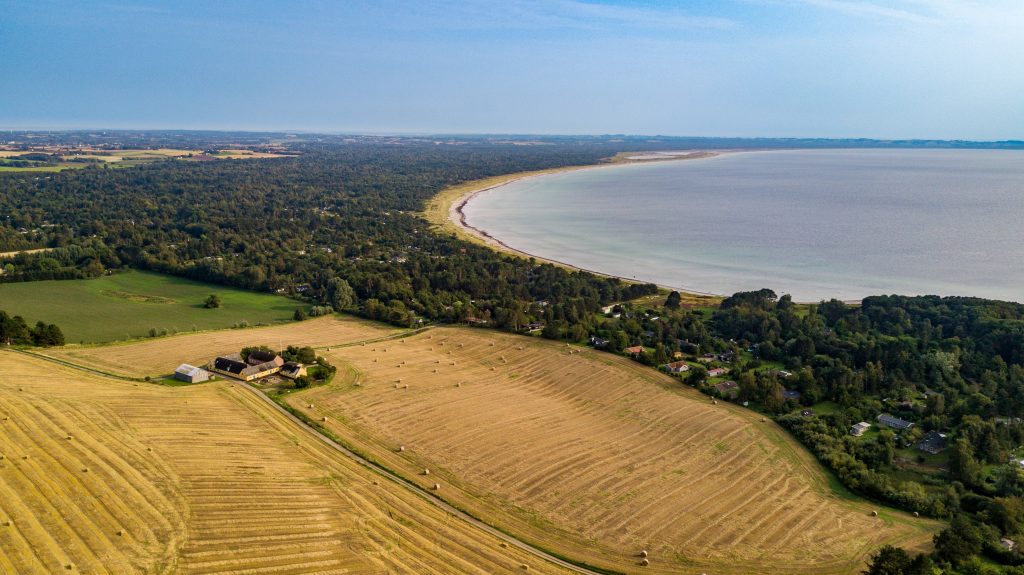 Acreage owners
Because acreage owners are laughing all the way to the bank by installing several Out-Back Portable Buildings structures on their properties and renting them out!
Do you own acreage? If you do, you may be sitting on a gold mine! Over the past 18 months we've seen a huge demand from owners of acreage properties for our Granny Flats and Portable Buildings.
They tell us our Portable Buildings provide them with a great rental return, and because they have larger properties and space, by installing more than one, the rent and the added value to their property keeps rolling in.
Bed And Breakfasts
Because nothing is more detrimental in the hospitality business than having to turn people away. An Out-Back Portable Buildings structure gives you quality accommodation housing for low cost, so customers get to enjoy a romantic, relaxing and private stay, and you get to increase your profits and income.
Dotty and Max had a problem most B&B owners would love to have! Their Bed and Breakfast was growing fast, but they were turning people and income away because they were always full.
After careful consideration they decided to buy five Granny Flats and couldn't be happier. They've now got more accommodation for their guests, they've increased their income, and their business is thriving.