9 x 3 Portable Building in Claire Valley by Out-Back Portable Buildings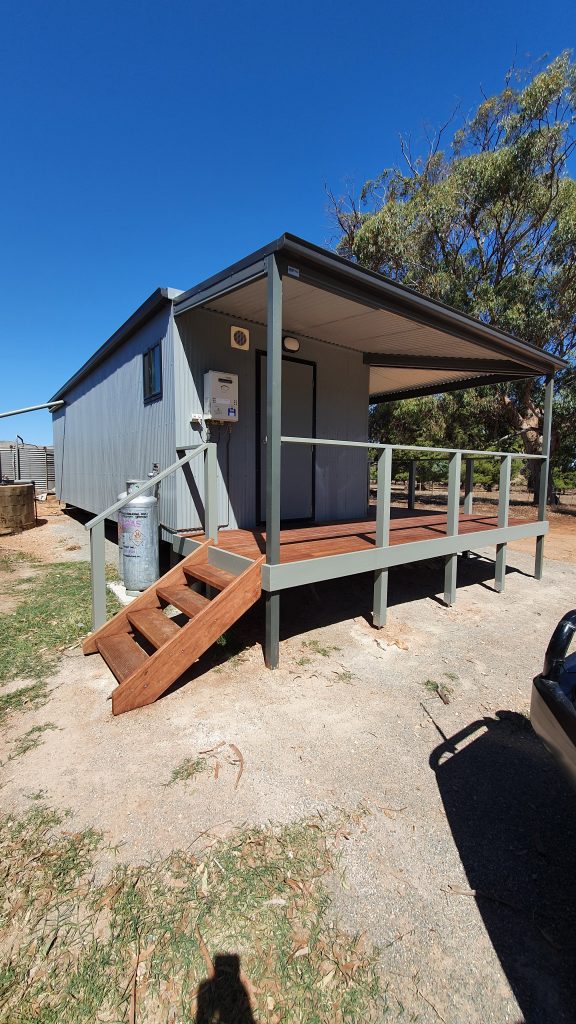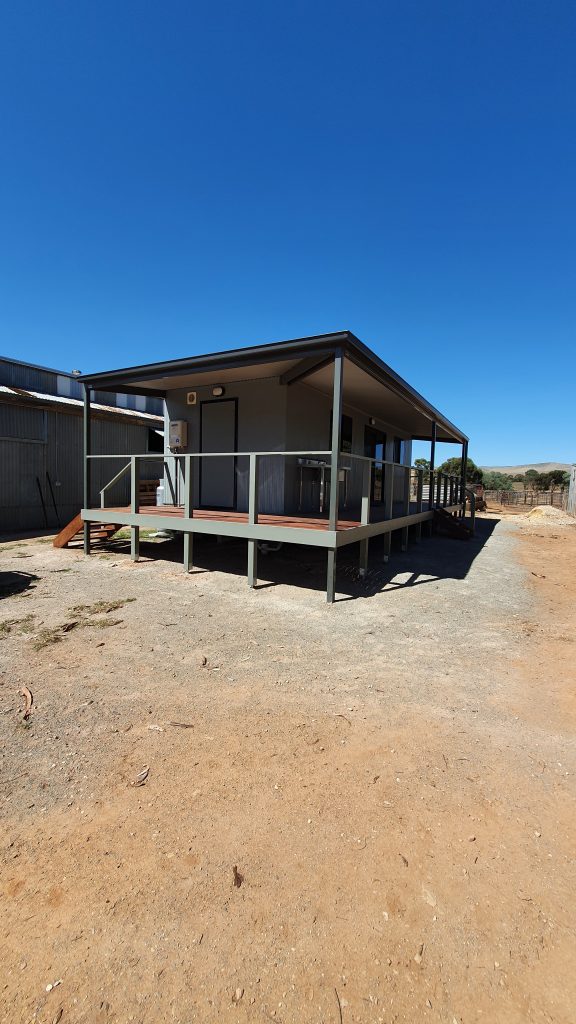 Out-back Portable building project in Claire Valley Wine Region 2022.
 The build took around 3 months and the whole process from creating the floor plan to delivery 4 months.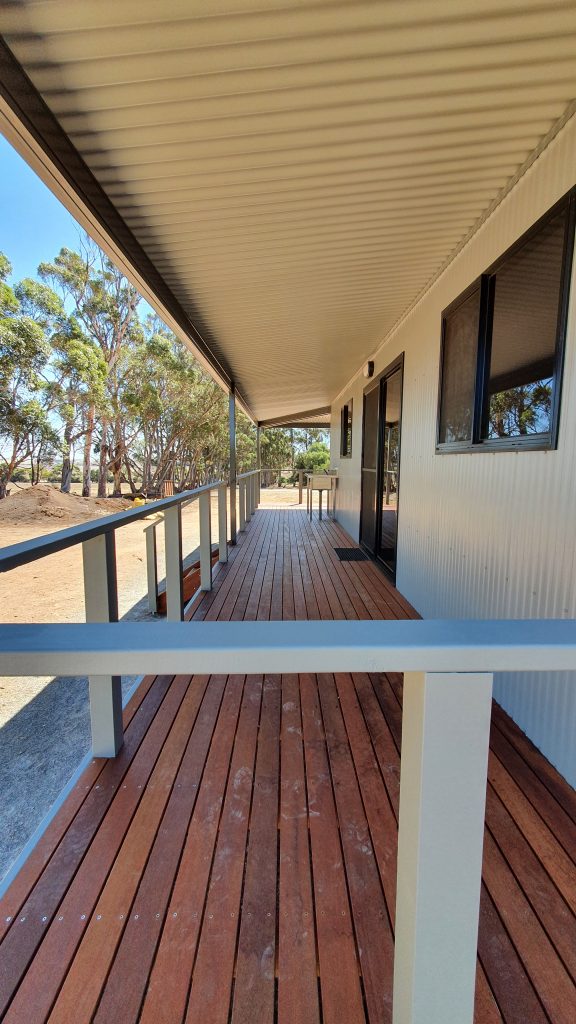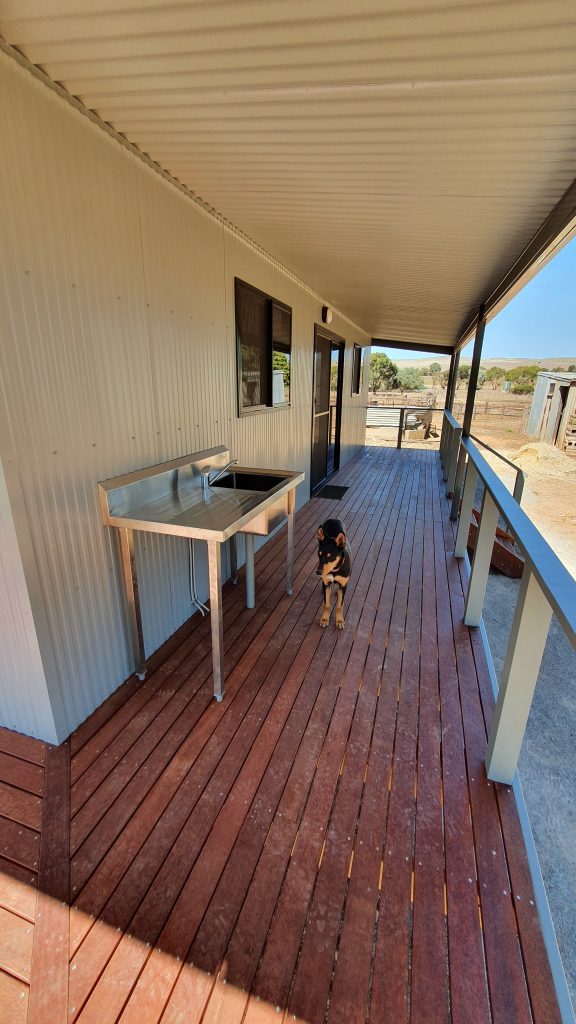 The 9×3 portable building is placed in the Claire Valley wine region by our customer Mr and Mrs Jaeschke from Lacharily Pty Ltd .