The team at Yudnapinna were "flushed" with excitement when they had their new Out-Back Portable Buildings ablution block arrive for the shearer's quarters.
Our shearers and other contractors will be washing, brushing and flushing in style when they next visit.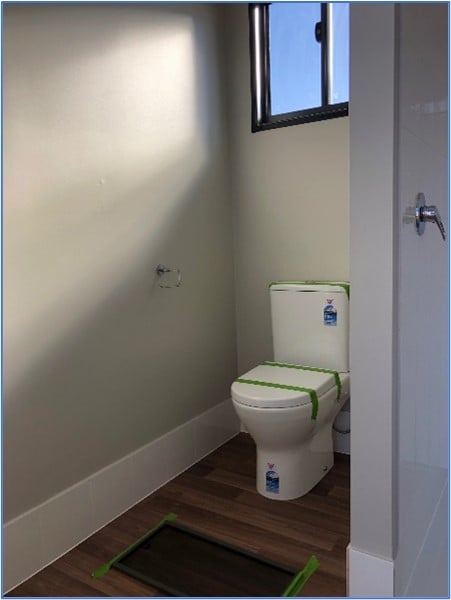 Another Successful project completed by Out-back Portable Solutions. A Transportable Granny flat for AJ & PA McBride Ltd.