Another deal done!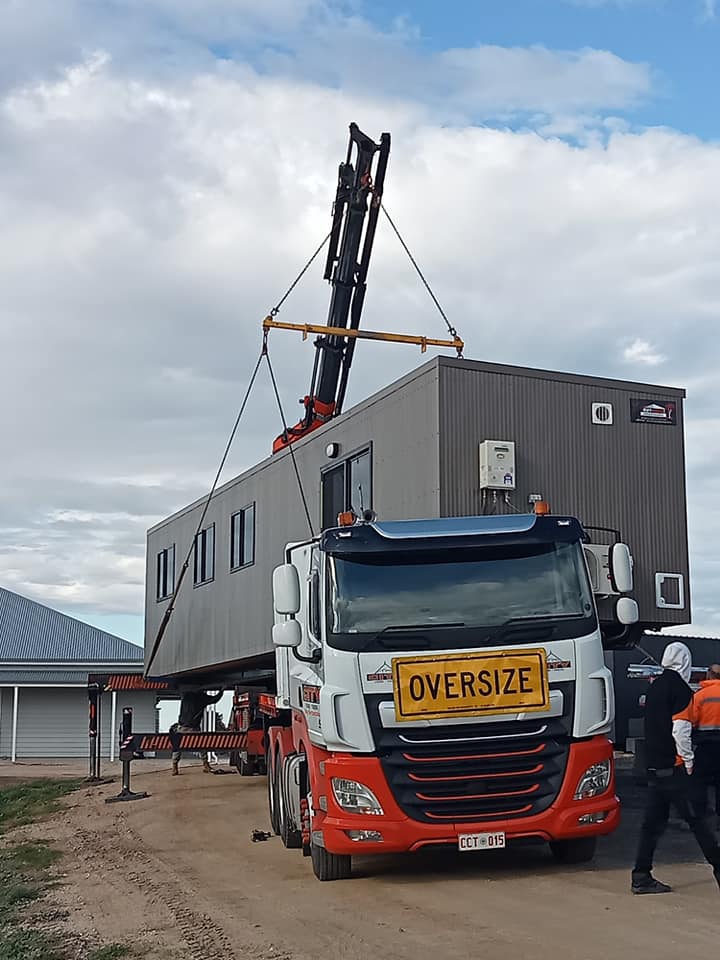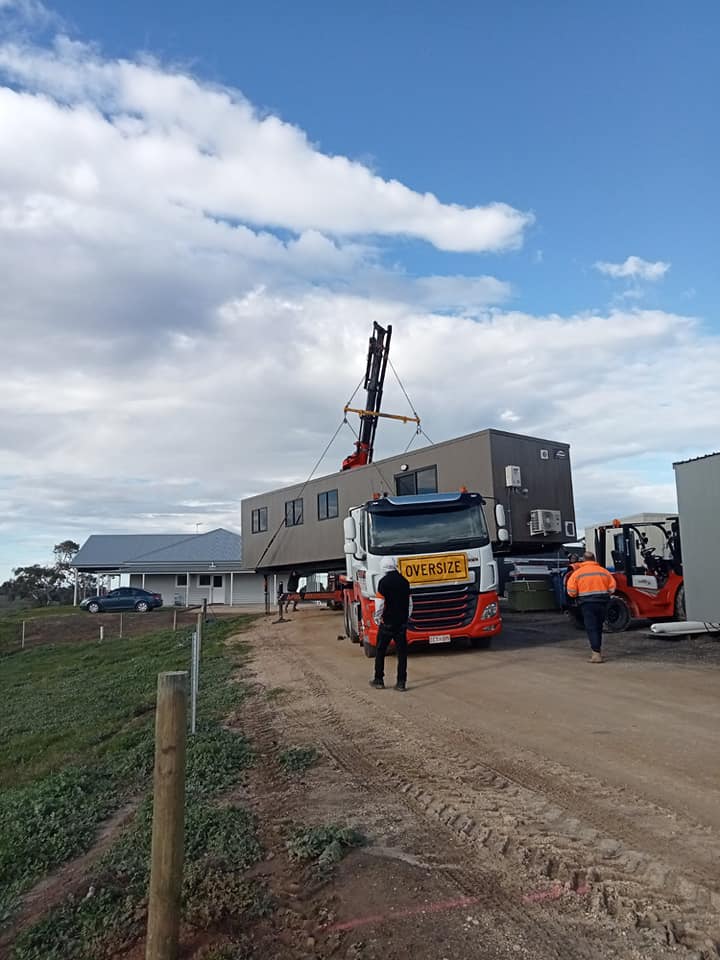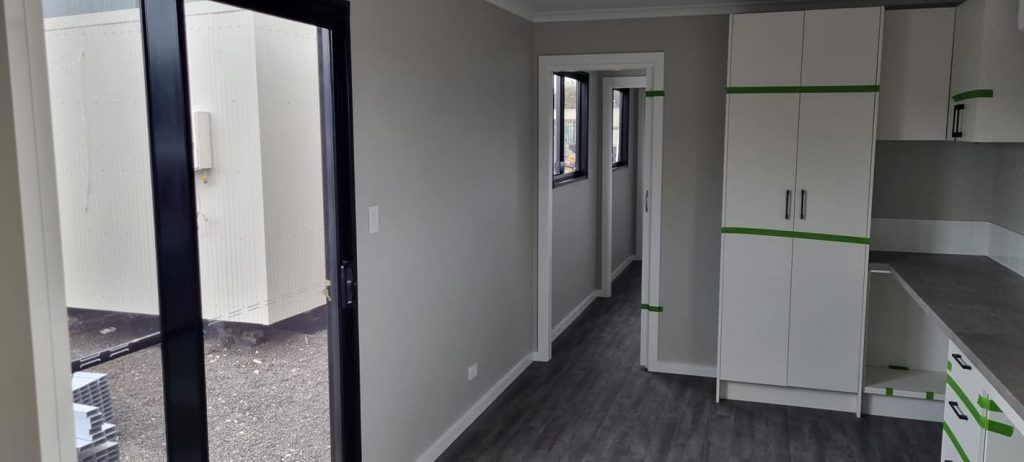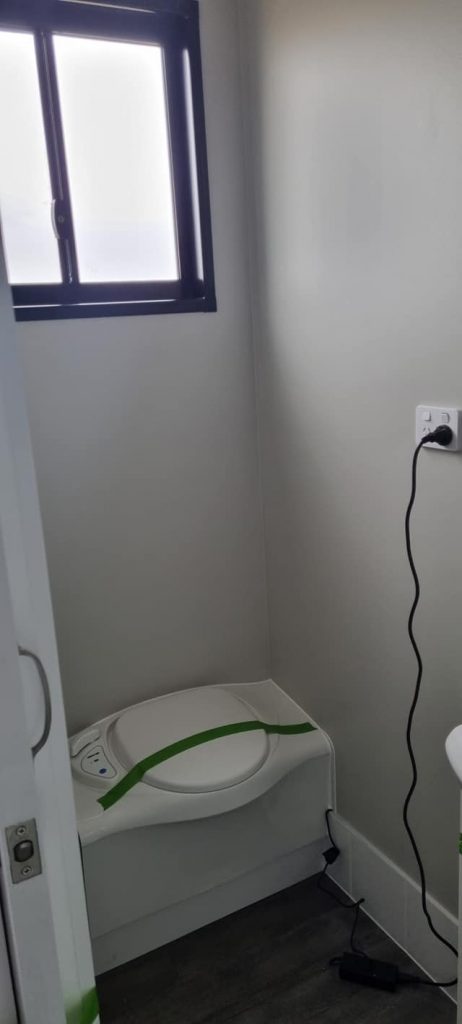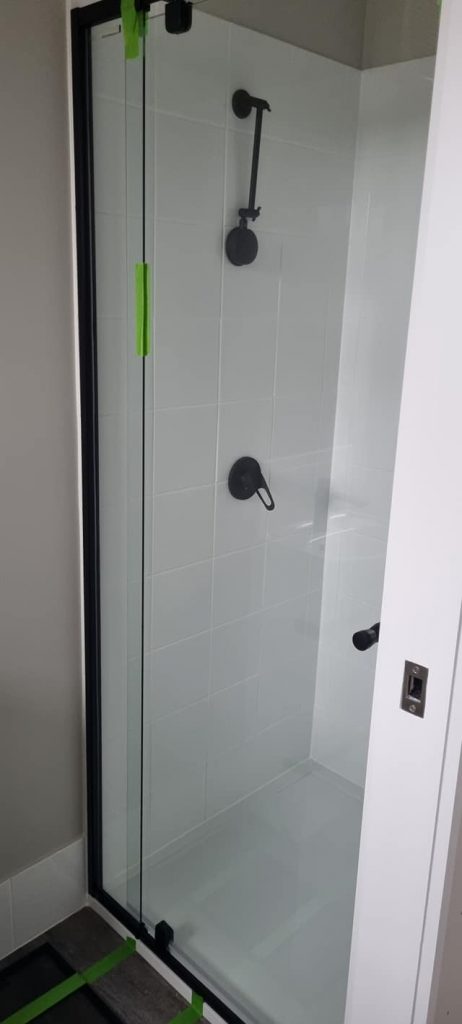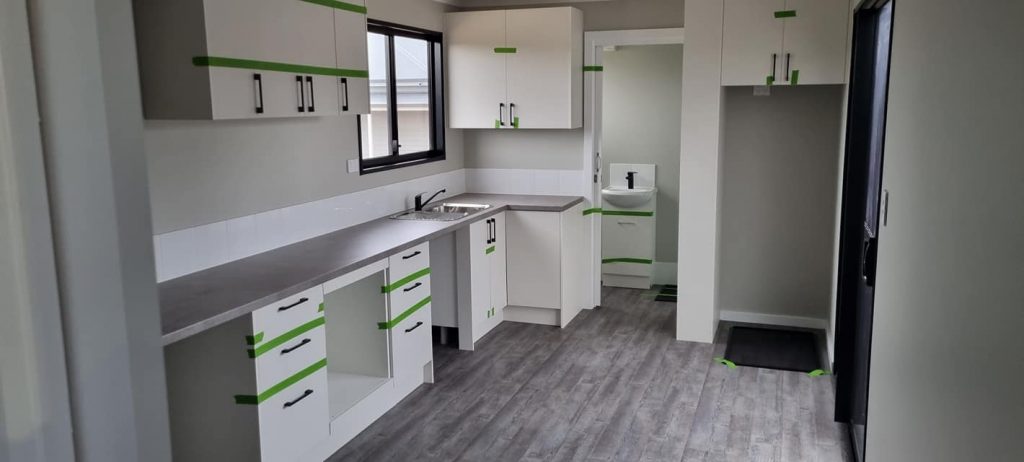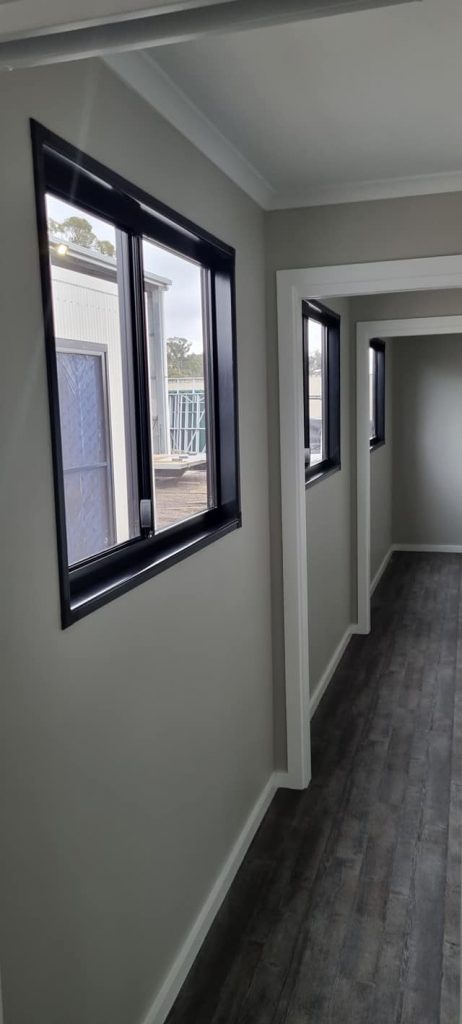 This beast, 14m x 3m – 3 bedroom masterpiece was safely delivered in difficult conditions.
A massive kitchen, tidy little bathroom with a cassette toilet ready for our customer in the Adelaide Hills.
Transportable 14 x 3 granny flats proudly made in Australia by Out-Back Portable Buildings.