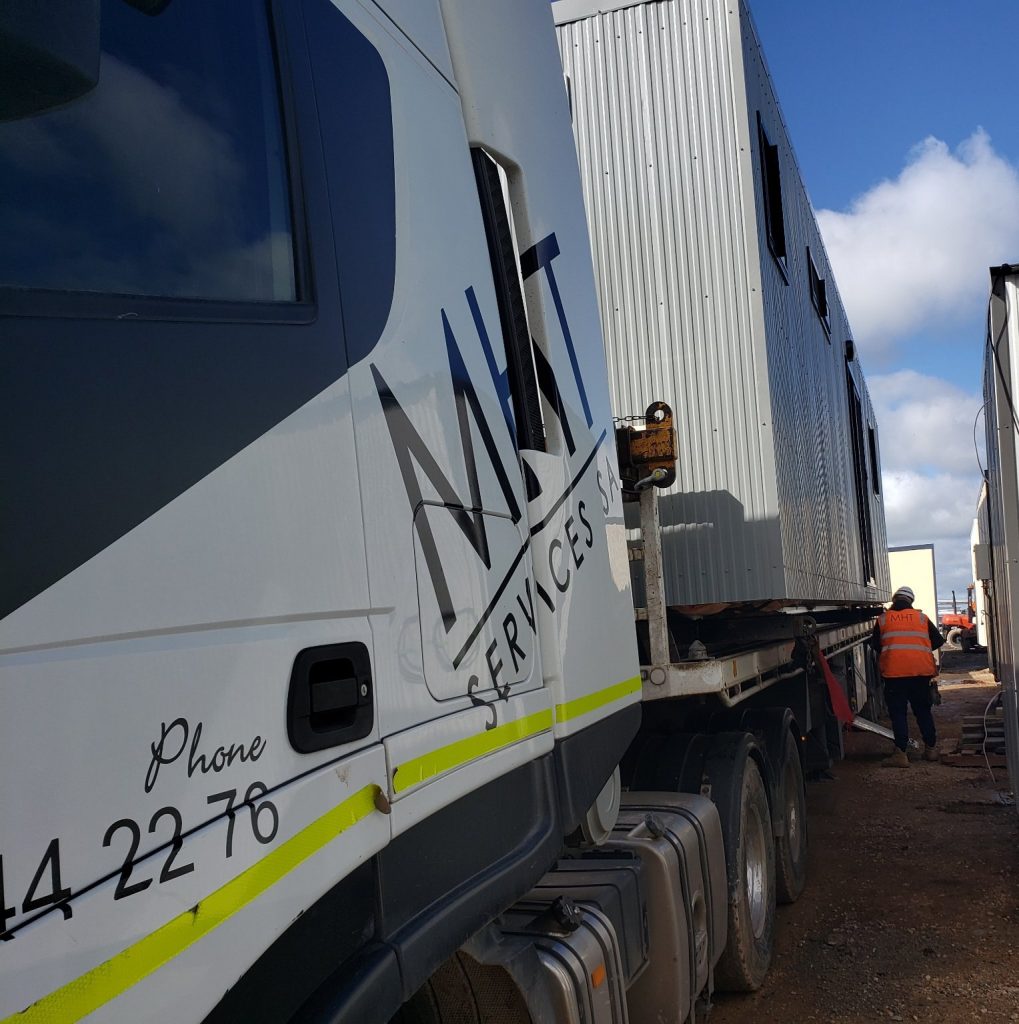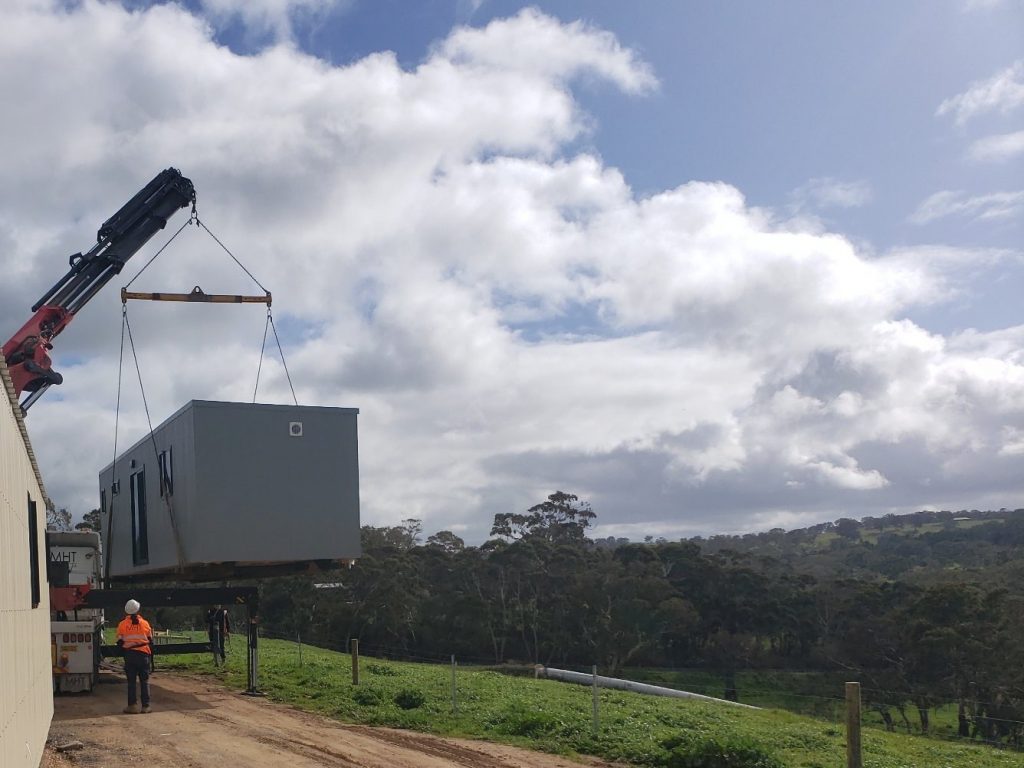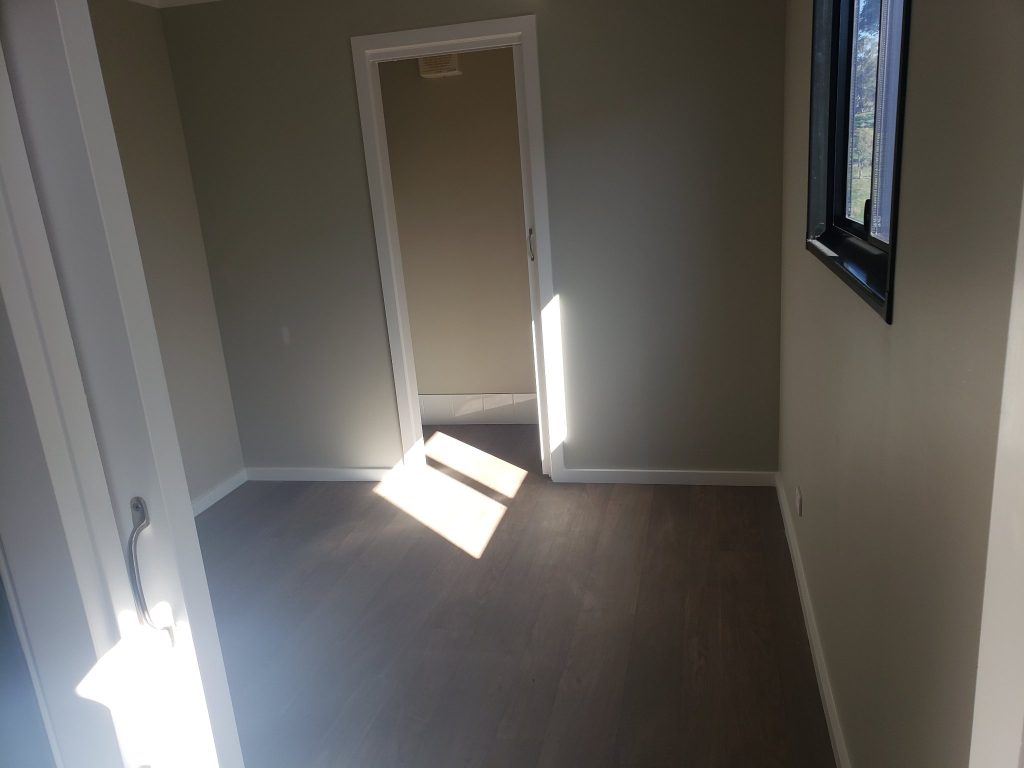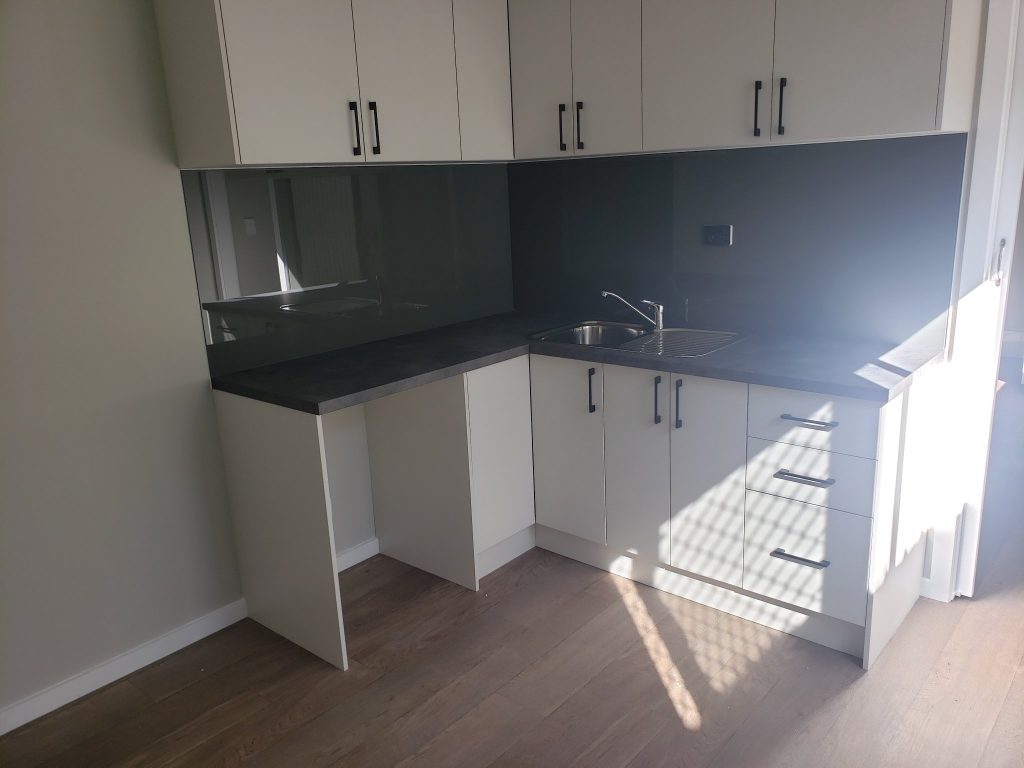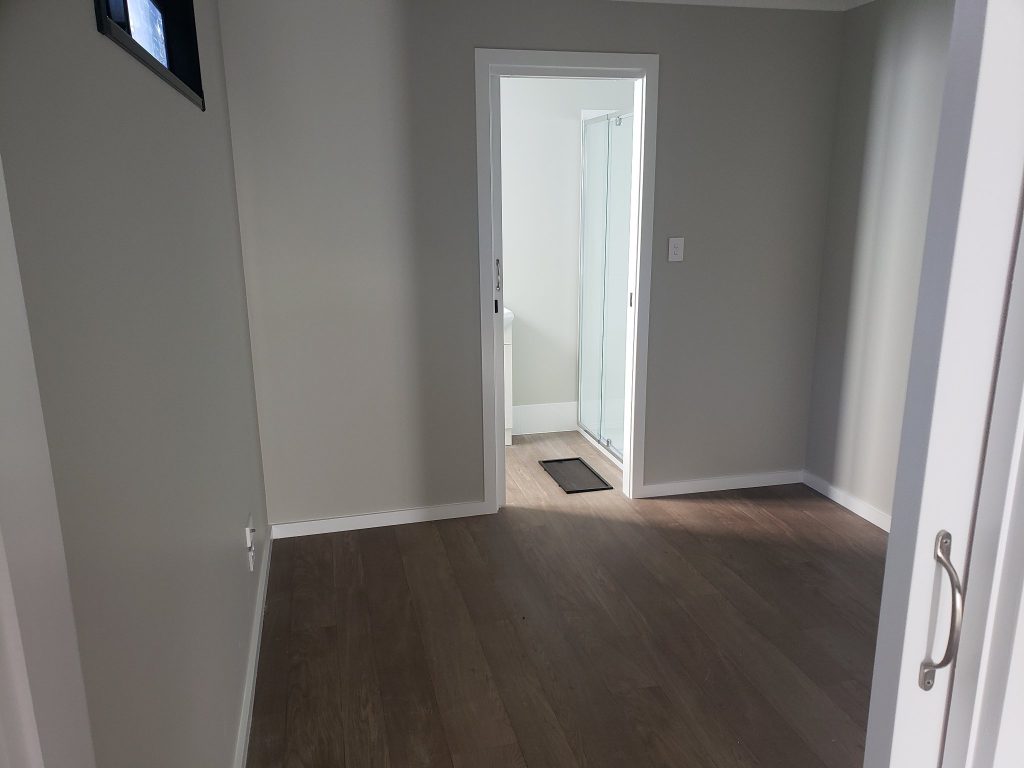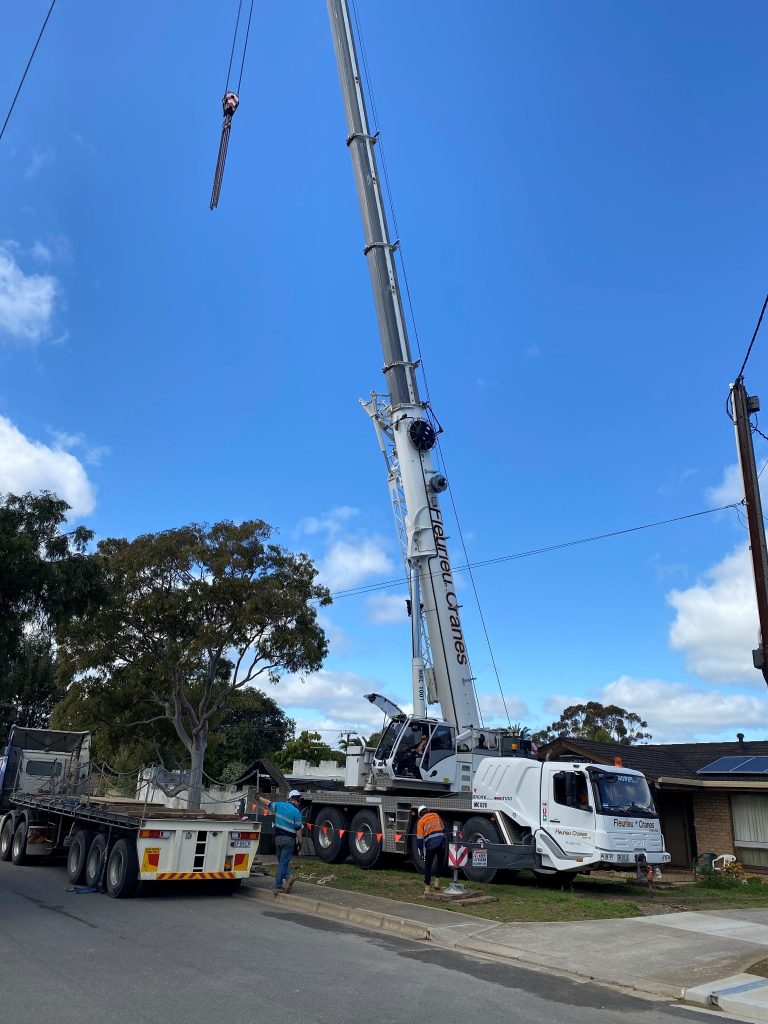 12mx3m Portable Residential Building
Something different for this one! This residential 12mx3m was lifted over an existing home by our new contract partners Fleurieu Cranes. The customer is happy which makes us happy ????
This building came with all the fruit, 6* Energy rating, custom finishes, full custom kitchen and splash backs. A credit to the team and the new owners.